Absolute Data and Device Security
Rely on the industry standard for persistent endpoint security and risk management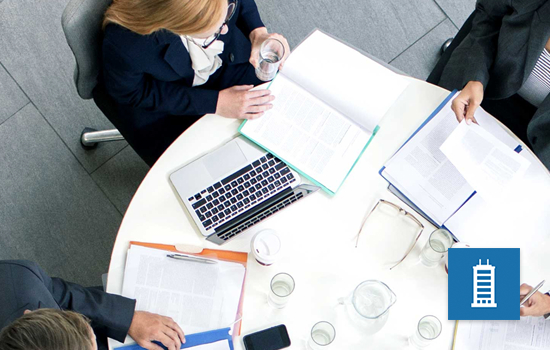 Absolute Data and Device Security (DDS) provides you with a persistent connection to all of your endpoints and the data they contain. This means you're always in control, even if a device is off the network or in the hands of an unauthorized user.
Zones is your trusted provider of Absolute Software and endpoint security solutions. To place an order or for more information, contact your Zones account executive directly or call 800.408.9663.
Absolute provides persistent endpoint security and data risk management solutions for computers, tablets, and smartphone to meet your industry's security and data policies and standards.
Corporate
Absolute DDS Helps you identify potential security threats and respond rapidly before they become damaging security incidents.
Education
Absolute offers you the insight you need to assess risk scenarios with school devices and apply remote security measures so you can protect each endpoint.
Healthcare
Absolute DDS provides a full complement of features and remote capabilities so that you can control and secure healthcare data and devices, maintain the trust of your patients and stakeholders, and protect your organization from financial penalties.
Government
Absolute meets compliance challenges in a complicated regulatory environment to ensure the security of government information.
Discover if Absolute DDS has the flexibility and simplicity you need to effectively manage your licenses and ensure continued compliance. Contact your Zones account executive directly or call 800.408.9663.