SUSE OpenStack Cloud
Powered by OpenStack Newton, includes full Docker support and CaaS capabilities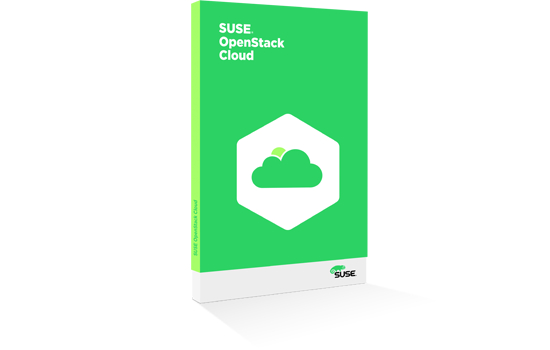 SUSE OpenStack Cloud includes Container-as-a-Service capabilities along with non-disruptive upgrade capabilities to avoid downtime and service interruption. These enhancements offer you the ability to accelerate innovation and improve agility to deliver value faster and overcome the shifting challenges of today's business environment.
Zones is your trusted provider of SUSE Linux and other Linux solutions. For more information or to place an order, contact your Zones account executive or call 800.408.9663
Features
Full support for Docker, using Kubernetes as the container orchestration framework delivered via the integration of OpenStack Magnum. This provides customers with Container-as-a-Service capabilities to design and build new, innovative cloud-native workloads and applications and support DevOps processes and environments.
Delivery of non-disruptive upgrade capabilities to avoid downtime and service interruption experienced when migrating to new OpenStack releases.
Additional high availability capabilities, including HA protection for virtual machines and workloads to complement existing HA support for the control plane and compute nodes. This enables users to move business-critical applications to their cloud with confidence.
Integration of OpenStack Manila with CephFS, delivered through SUSE Enterprise Storage. This provides a unified storage environment that enables customers to run production workloads for block, object, and file storage within a single cluster to reduce capital and operation costs.
Improved scalability providing deployment support across multiple data centers to enable users to access, manage and control multiple private clouds through a single user interface.