myZones IT Order Management Software
myZones is a self-service IT order management software that streamlines ordering and inventory, custom reporting with real-time data.
Your Process. Your Projects.
Your Portal. Your Way.
Take an inside look at myZones with this quick video demo.
At Zones, we've been listening closely to client feedback, and consistently, we've heard that our clients want an easy, convenient way to check the status of their orders. myZones addresses that need by providing real-time reporting, order status, master tracking, inventory management and more.
Real-Time Data with myZones
Thanks to myZones, it's easier than ever for Zones clients to access real-time data on their orders, regardless of what device they're using.
Plus, myZones comes equipped with Zodi, a digital personal assistant that helps our clients find the data they need the moment they need it. Instead of waiting on emails from your Account Manager, Zodi will answer any question and take you right to the right page, every time.
Comprehensive Reporting
myZones provides detailed reports for clients at a moment's notice. Reports available through myZones include Order Status, Master Tracking Report, Inventory, Serial Number, and more.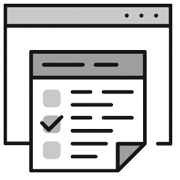 Inventory Management
myZones gives you data visibility into your inventory. And if you have company-owned inventory and large deployments, myZones enables you to better manage schedules and purchasing decisions.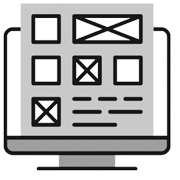 Personalized Dashboards
Receive personalized dashboards that capture key metrics, plus ready-made reports that quickly capture order status, master tracking, inventory, and more.