Services
Data Backup Solutions
Save time and resources while benefiting from increased data security and scalability.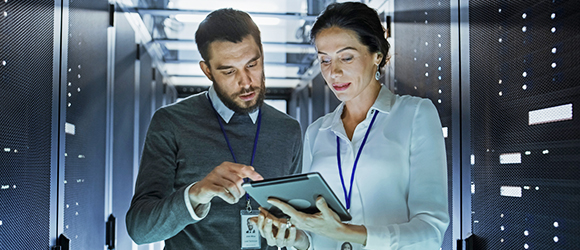 Cloud Backup Solution
Achieve continuous data protection with our cost-effective and flexible pay-as-you-go service models. Compatible with AWS, Azure, and Google Cloud.
Mission-critical data demands a backup solution you can believe in. We have it.
Reach out for personalized help customizing a backup solution for your organization.