MobileIron Core
An intelligent gateway that secures data-in-motion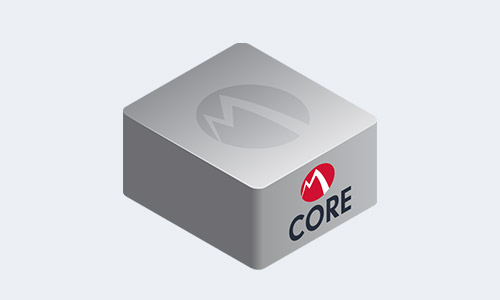 MobileIron Core integrates with backend enterprise IT systems to enable IT to define security and management policies for mobile apps, content, and devices. MobileIron Core enables you to meet your device, application, and content management needs, while offering real time operational intelligence solutions to IT to manage and maintain the posture and usage of mobile devices and applications globally. Enhance your on-premise deployment by extending APIs to integrate with the offerings of MobileIron's many technology partners.
»
MobileIron blog
Get security that frees up your organization to become truly mobile first. Contact your Zones account executive or call 800.408.9663 today.
Secure traffic between users' mobile devices and back-end resources with MobileIron Sentry
MobileIron Sentry, an in-line gateway that sits between users' mobile devices and back-end enterprise systems helps manage, encrypt, and secure traffic between the device and corporate resources. MobileIron Sentry helps provide real-time secure tunneling and access control, while enforcing the security policies set by IT in MobileIron Core.