Samsung sets a new standard for LED technical innovation, delivering bright, precise picture quality tailored to any environment. Choose high-impact viewing experiences that endure, from the most expansive portfolio of LED business solutions.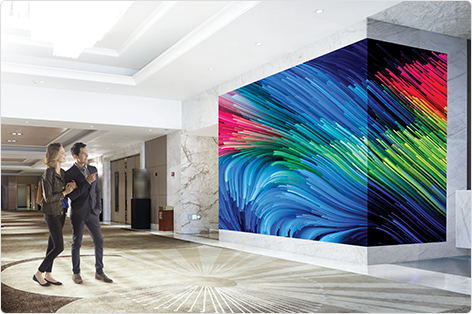 Indoor LED
Through a selection of comprehensive display solutions, Samsung fine-pitch LED displays deliver an eye-catching large-scale viewing experience for virtually any business need. Find the perfect LED video wall display for your business today.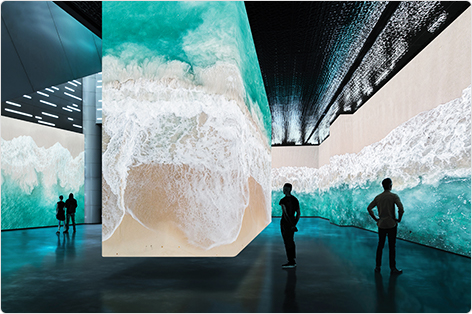 The Wall
The Wall is in a class of its own, exhibiting spectacular visuals that make a bold statement in any business environment. Distinguish your brand with industry-leading technology, engineered to defy the limits of visual innovation.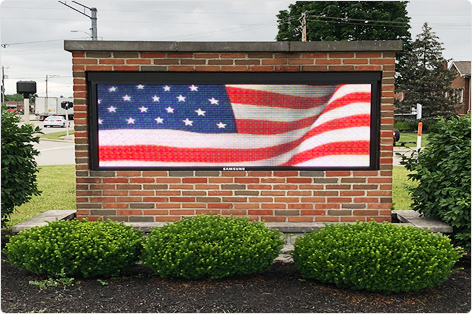 Outdoor LED
From simple yet vibrant text-only message displays to high-performance sports videos, Samsung outdoor LED solutions are engineered for superior quality, durability, and reliability.
Partner with Samsung and Zones for turnkey service and support that will simplify installation and integration. Enjoy peace of mind knowing you've deployed a secure LED solution that's easy to maintain.
To begin building your custom solution, contact a Zones Account Manager today.