Enterprise Security Suite
Adaptive protection and faster performance from gateway to endpoint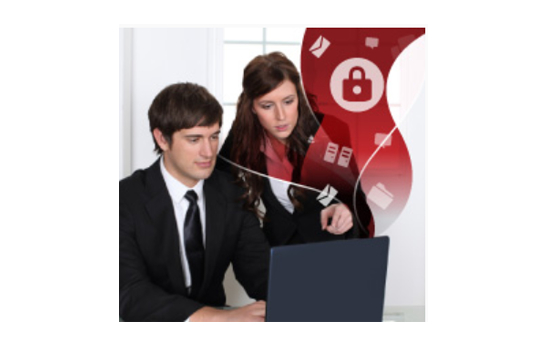 Trend Micro's fully integrated, centrally managed Enterprise Security Suite creates a solid security foundation across your network. Powered by the Trend Micro Smart Protection Network cloud-based security, this comprehensive suite delivers performance and threat protection to help you reduce costs and increase visibility across the layers of your IT environment.
Zones is your trusted provider of Trend Micro. For more information or to place an order, contact your Zones account manager or call 800.408.9663.
Enterprise Security Suite Includes
Gateway Protection
Stop email and web threats from penetrating your network.
InterScan Messaging Security
InterScan Web Security
Mail Server Protection
Block spam, malicious URLs, and malware at the mail server. Secure your servers from malware and other web threats.
ScanMail Suite for Microsoft Exchange
ScanMail Suite for IBM Domino
File Server Protection
Secure your servers from malware and other web threats.
OfficeScan
ServerProtect for Microsoft/Novell Netware
ServerProtect for Linux
Client Protection
Secure any endpoint – with the industry's most reliable protection
OfficeScan
Vulnerability Protection
Centralized Management
Streamline administration by centralizing protection policies from a single console.
Enterprise Data Protection (optional)
Trend Micro Integrated Data Loss Prevention (DLP)
Trend Micro Mobile Security
Trend Micro Endpoint Encryption
Trend Micro Email Encryption Gateway