Disaster Recovery Solutions
Critical IT infrastructure protection for your data, your operations and your reputation
Whether you need a new disaster recovery solution or want to fortify an existing one, Zones can help you assess, design, implement and manage your solution across cloud-based, on-prem, and hybrid IT environments.
Disaster recovery (DR) is a critical part of your overall business continuity plan (BCP). Cyberattacks and system failures strike organizations of all sizes. In 2021, ransomware alone cost the world $20 billion. That number is expected to rise to $265 billion by 2031.1 The possibility of natural disasters and unforced human errors only add to the need for a concrete IT disaster recovery plan as part of your BCP.
In addition to costly disruptions to your operations, data breaches or loss of sensitive and critical information can also negatively impact your reputation and lead to hefty regulatory fines. No matter the cause, how you prepare for and respond to a potentially catastrophic event directly impacts your ability to quickly mitigate the damage and return to normal operations.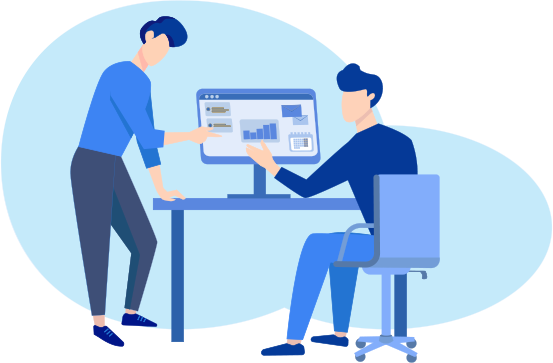 Holistic, Best-In-Class DR Solutions
Maybe you're here because you need to remedy an existing disaster recovery dilemma, or you want to consult an expert on prevention. Or maybe you're interested in a fully managed solution to reduce the burden on your IT staff and shift accountability.
Whatever your situation, Zones has the expertise to help – and a customer-first commitment to providing outstanding service.
Cloud-Based Disaster Recovery
Replicate and safeguard your data and/or workloads in the cloud – without the added costs of setting up a secondary data center and associated IT infrastructure.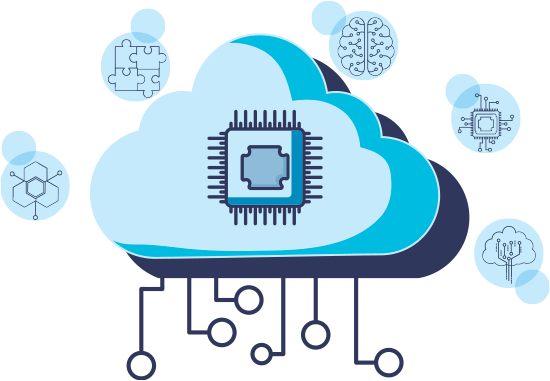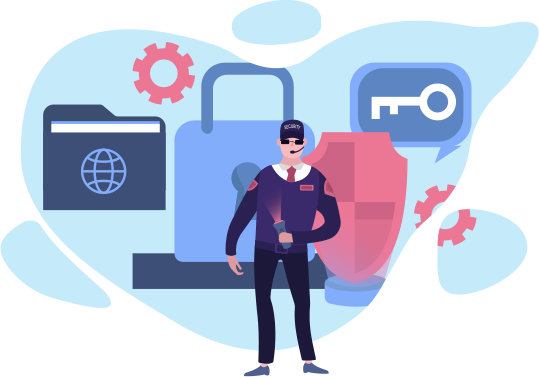 On-Premises Disaster Recovery
Leverage built-in automated replication, policy-based protection, and single-click recovery and management through a single console.
Zones has a proven track record of designing and implementing reliable, best-in-class disaster recovery solutions working with leading cloud and on-prem brands.
Technology





Data Center



Cost-Effective & Reliable. Scalable & Secure.
End-to-end disaster recovery solutions

enable quick, cost-efficient recovery of your infrastructure, applications, and data.
Customized to help you meet

stringent Recovery Point Objective (RPO) and Recovery Time Objective (RTO) requirements

with limited IT budgets and resources.
Technology- and vendor-agnostic approach delivers the best DR solution for your needs,

improving speed of recovery and reducing data protection and storage costs.

Secures your backups and DR

based on industry best practices.

Reduces the potential impact

from financial, legal, and reputation damage due to disasters and outages.

Boosts employee productivity and client retention

by ensuring always-on availability and high performance.
Services for Next-Generation Data Centers
The need for business agility is shaping next-generation data centers. We have the experience, expertise, and solutions to help organizations build IT environments that are agile, resilient, manageable, and future-focused.
Our team of certified specialists has extensive experience in delivering DR services and solutions designed to address IT complexities and interdependencies across cloud, on-prem, and hybrid environments. Our client-first approach technology and vendor agnostic. This allows us to deliver the best DR solution for your operations to improve the speed of recovery while reducing data protection and storage costs.
Industry-Leading DR Services
Zones' strategic partnerships with leading cloud and on-prem brands give us the flexibility and expertise to provide the DR solution that best fits your requirements. Our proven ADIM framework includes expert services for every phase of your project.
Assessment and discovery: Through workshops, Zones will collaborate with you to define the scope of work as well as business and technical requirements.
Design: Involves client-centric design based on discovery and business-defined requirements supported by Zones.
Implementation: Zones will ensure SoW/project-based implementation using best practices. DR implementation includes:
Based on your requirements, a Zones AVD architect will design a solution that can quickly scale to meet the needs of your remote workforce.
Our team of cybersecurity professionals will evaluate your current environment and recommend actions to increase your organization's cybersecurity posture.
Zones is available around the clock for end-to-end virtual implementations and to minimize any related disruptions to your business.
Management: Zones also offers managed services for disaster recovery, storage and data protection, and backup.
Disaster Recovery Isn't a One-Time Pursuit
DR is part of an ongoing process that requires proactive planning for new and emerging threats. Whether you're just getting started or want to fortify an existing DR solution, you can trust Zones to help you safeguard your mission-critical systems and ensure uninterrupted availability under even the most adverse circumstances.
Protect your data, your operations and your reputation – with Zones.