Cloud Solutions
Cut management costs and increase agility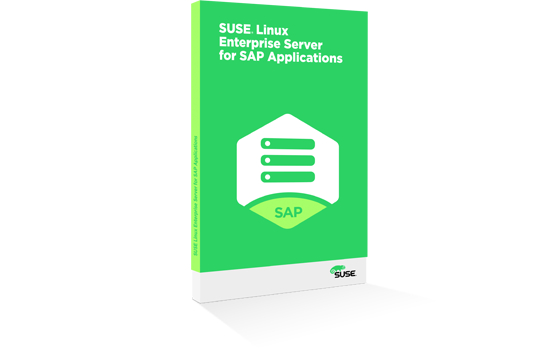 Increase your business agility and reduce costs with cloud solutions from SUSE. Whether you prefer to run your cloud within your own data center or utilize one of SUSE's certified service providers, SUSE cloud solutions will reduce expenditures and simplify IT management. Finally, your team will have time to keep up with the latest industry innovations and give your business a little welcome distance from the competition.
Zones is your trusted provider of SUSE Linux and other Linux solutions. For more information or to place an order, contact your Zones account executive or call 800.408.9663
Private Cloud
An OpenStack private cloud provides an Infrastructure-as-a-Service (IaaS) for your data center. It gives your users access to automated pools of IT resources to run applications and workloads. It is the ideal platform for development and increased innovation.
Public Cloud
Running workloads on SUSE Linux Enterprise Server in a SUSE certified public cloud helps you maintain the performance and reliability of your operating environment, and provides access to more than 11,000 certified applications.
Hybrid Cloud
Enterprise architecture is often so complex that a hybrid cloud solution -- where public, private, or on-premises infrastructure supports a single application -- is the best solution. Hybrid architectures are especially attractive for large organizations that want to explore the flexibility and scalability of the public cloud.
Products
SUSE Linux Enterprise Server
SUSE Linux Enterprise Server is a world-class, secure open source server operating system, built to power physical, virtual, and cloud-based mission-critical workloads. Service Pack 2 further raises the bar in helping you to accelerate innovation, enhance system reliability, meet tough security requirements, and adapt to new technologies.

SUSE Linux Enterprise Server for SAP Applications
SUSE Linux Enterprise Server for SAP Applications is the premier operating environment for SAP environments, and the only solution that supports both x86-64 and IBM Power Systems servers.

SUSE OpenStack Cloud
SUSE OpenStack Cloud 7 delivers timely access to the latest cloud technologies for rapid innovation, improved agility, and the robust production-ready private cloud needed to meet today's business challenges.

SUSE Manager
SUSE Manager delivers best-in-class open source infrastructure management capabilities that empowers IT to reduce complexity and regain control of IT assets by enabling you to comprehensively manage Linux systems with a single, centralized solution.