Services and Solutions
We develop strategic IT solutions for the areas of utmost importance to our customers.
The Real People Behind IT
Let our people show you what technology makes possible.
Whatever you need. Consider IT done.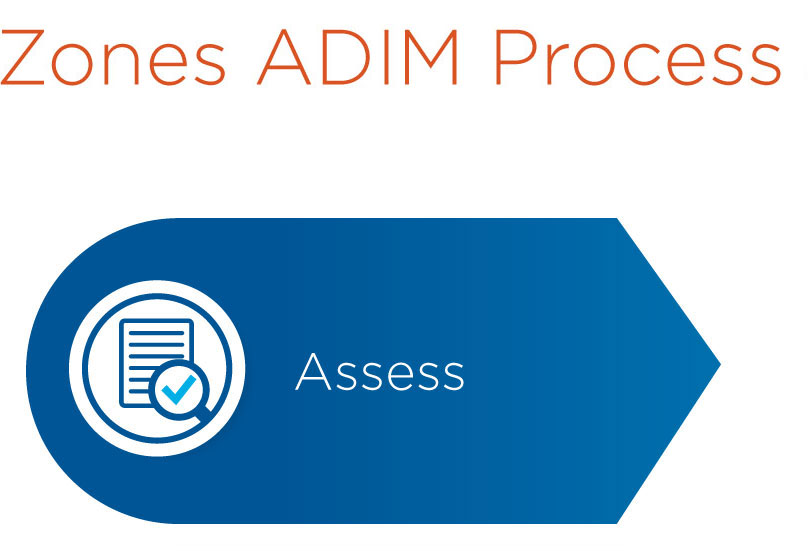 We prioritize collaboration from the start. We'll work with you to build a strategy based on your needs and opportunities. This phase includes a business case envisioning session, environment assessment, and architectural design session.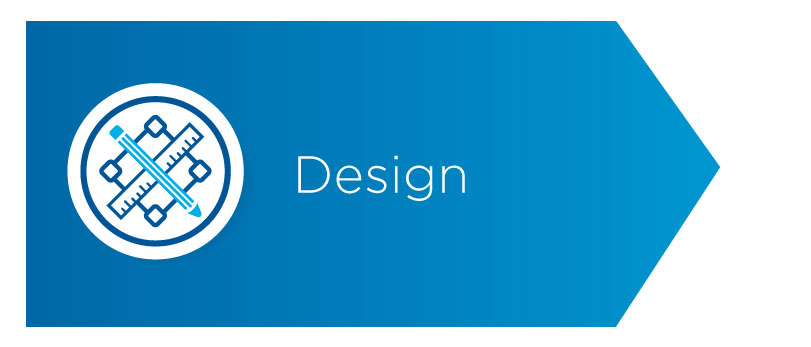 Following an approved SOW, we'll uncover your best technological fit by defining strategic goals, discovering user requirements, and conceptualizing the architecture. We'll also conduct a competitive analysis to capture industry trends.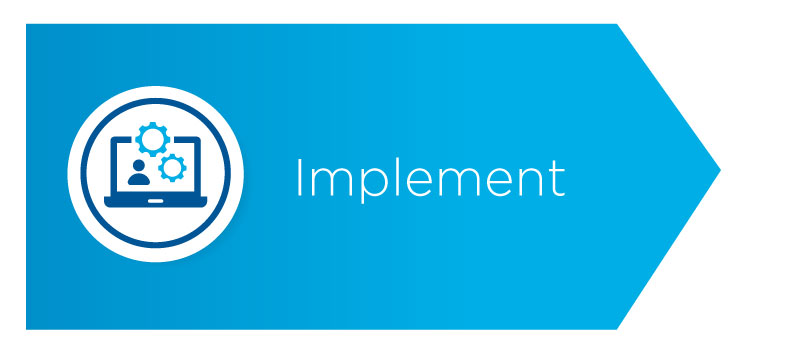 During deployment and implementation, our Solution Architects conduct inspections to help solve any challenges early on. Frequent contact with project stakeholders will ensure consensus and help ensure issues are resolved quickly.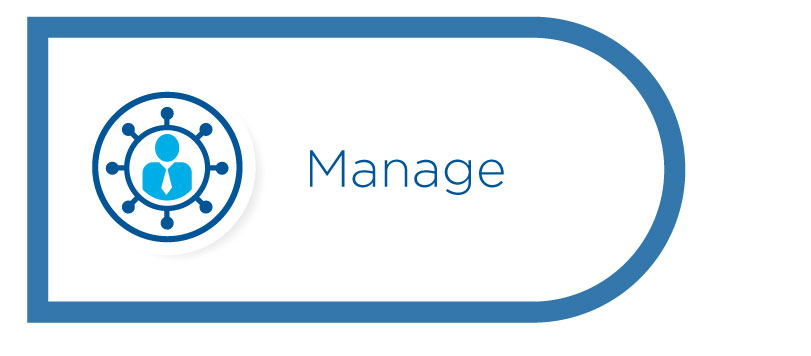 A long-term partnership between your organization and Zones can begin after deployment. We will follow a management roadmap that ensures sustainable innovation, supports digital transformation, and provides first-line support.