Services
IT Security
Implementation Services
Zones offers a strategy to secure your IT infrastructure, both on-prem and off, for effective business integration.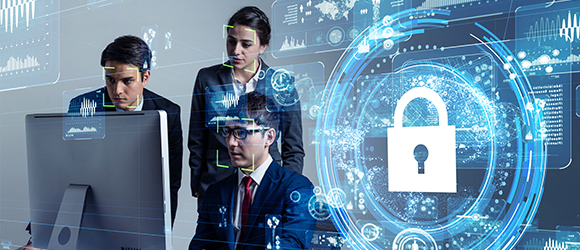 Identity and Access Management
Simplify and streamline your user authentication process with our state-of-the-art identity access management service, ensuring only authorized users have access to sensitive data.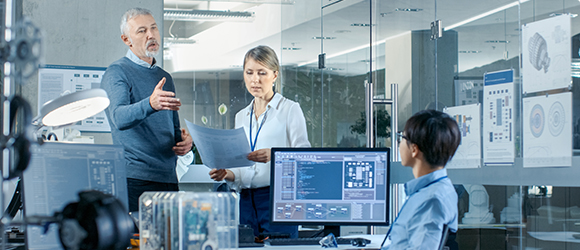 Managed Detection and Response
Enables organizations to rapidly detect, analyze, contain, and mitigate risks. The response mechanism connects multiple data points to drive actionable results with incident management.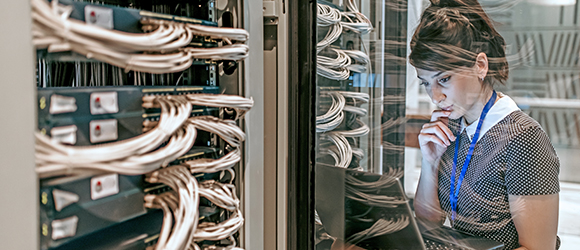 Enterprise Security Architecture
Zones will help secure your enterprise for the future by building a durable security architecture. We will implement a zero-trust approach to help eliminate even the most advanced cyberthreats.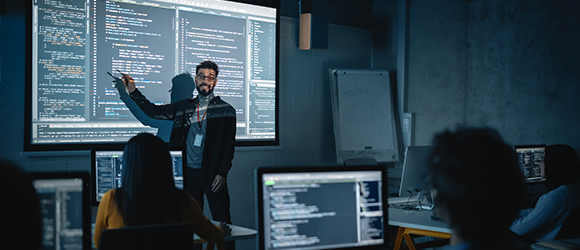 DevSecOps
Improve integration among teams, plus streamline your development and security operations with our DevSecOps approach.
Securing your business for the future, one layer at a time.
Zones will be your strategic partner to secure your business from cybersecurity threats. Our engagement approach boosts integration and management across the infrastructure for business acceleration.