We solve complex IT problems
TODAY
with complete solutions that can transition
TOMORROW
We value human expertise and innovation above all else. We are The Real People Behind IT – and our customers' First Choice for IT.
Digital Workplace
Networking
Cloud and Data Center
Security
When customers talk about Zones, we want them to say…
"Finally, a tech company that truly understands our world is always evolving. That knows we need a true partner. Somebody that's part of the solution, not the problem."
In a world full of technology,
we champion people.
Zones began in 1986 as a promising direct response catalog company selling computer hardware and software in the U.S. Today, we're a global provider of comprehensive IT services and solutions, reaching 100-plus countries and employing 2,000-plus people worldwide.
Human relationships and expertise are at the core of our approach – because technology without people is limited. People behind it, in front of it, elevating it, and propelling it forward. We value the human effort of IT because we live and thrive in the relentless curiosity and imperative change of today's world.







Size doesn't matter.
We help organizations of all sizes succeed with custom IT services and solutions for business, healthcare, government, and education, plus market verticals like retail, utilities, and financial services, to name a few.
Whether you're local, growing globally, or somewhere in between, we have the expertise and the scale to help you achieve your goals – and even exceed them.



Values matter.
Zones is founded on diversity, and our team reflects it. Our team members come from all walks of life and all corners of the world. We wouldn't have it any other way.
We're also committed to supporting local communities. We take pride in a culture that gives back to the community and promotes environmental sustainability.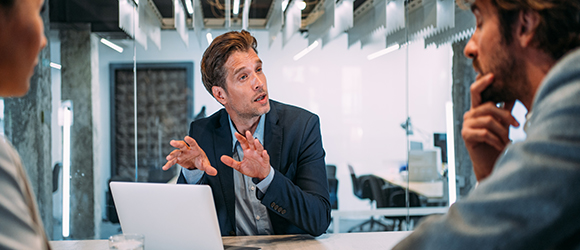 We listen and collaborate with purpose.
We're prepared, proactive, and precise. We listen to understand your needs. And we believe in the power of collaboration to spark innovation and deliver results.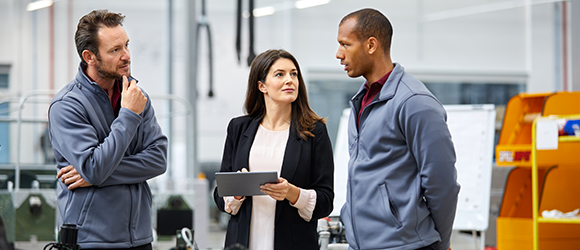 We continuously learn.
We develop our talent. Continuous training is the norm, including engagements with strategic partners. We believe our never-stop-learning approach distinguishes us in a global marketplace.
We provide Five-Star Service.
You can expect exceptional service. Our teams of certified sales, technical engineering, and global supply chain specialists are driven to please.
Commitment

To provide high-quality service by maintaining a relationship based on trust, responsiveness, and flexibility.

"Consider-it-done" approach

To support you through every stage of the delivery process.

Proactive partnership

To take the initiative to understand your industry, business model, goals – anything necessary to develop valuable and relevant solutions.

Openness

To collaborate and develop optimal, cost-effective, and relevant solutions for your needs.

Focus on results

To create positive long-term, bottom-line outcomes by providing you with the capacity and IT infrastructure for extraordinary performance.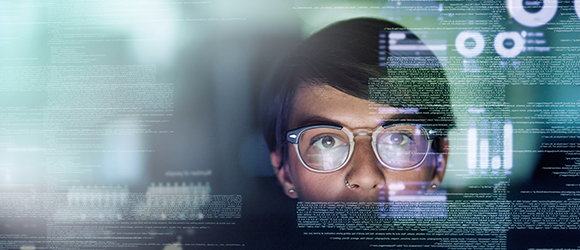 We lend our expertise. All 35-plus years of it.
We're passionate about technology. Our subject matter experts and advisors bring a wealth of experience to every project. We want nothing more than to ensure you get the optimal IT services and solutions for your organization, your budget, and your ambitions for the future.
We have just the right amount of everything. Right in one place.
Whatever you need. Consider IT done.