PRACTICE
IT Security Solutions
Our breadth of security services ensures you receive guidance and solutions that keep your enterprise secure.
Defend IT with Zones' Security Services
We offer an arsenal of the latest and greatest security technologies to keep your business safe, including:
Machine learning
Artificial intelligence
Threat feeds
Your IT infrastructure needs modern, robust security. Cybercriminals have gotten more effective at exploiting vulnerable businesses, especially in the post-pandemic world of remote and hybrid work. Your organization needs to be prepared.
That's why at Zones, our best-in-class technicians assess and reinforce every inch of your infrastructure, leveraging cutting-edge technologies that protect your data and your people. Our customer-centered team cares about your goals and will implement technologies to help you achieve them.







"Cybercriminals have gotten more effective at exploiting vulnerable businesses, especially in the post-pandemic world of remote and hybrid work, and your organization needs to be prepared."
Our Experts Cover Every
Security Angle
In today's world, savvy businesses like yours should be moving toward a zero-trust architecture, which has several touchpoints.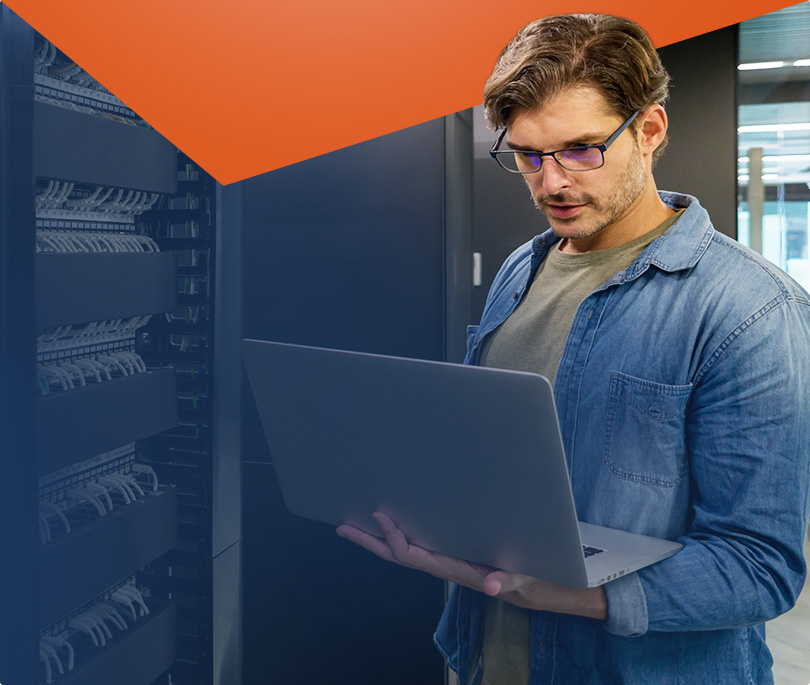 Identity
Device
Network/Environment
Applications & Workload
Data
7 Reasons to Partner with Zones for Security







4 Pillars of Cybersecurity Success

Security Assessment Services
Security Governance & Management Scorecard
Business Satisfaction & Alignment
Process & Technology Effectiveness
Detailed Controls Compliance Review & Assessment
Incident Response Readiness Assessment
Compromise Assessment



Incident Response Services
Incident Response Planning
Incident Response Playbook
Tabletop Exercises
Cyber Range
IR Remediation Support Service







End-to-end solutions
Zones' service and solution process is proven and repeatable. It takes the guesswork out of creating cost-effective, best-in-class solutions that increase efficiency, optimize workflows, and enhance your return on investment. And you can expect Five-Star Service every step of the way.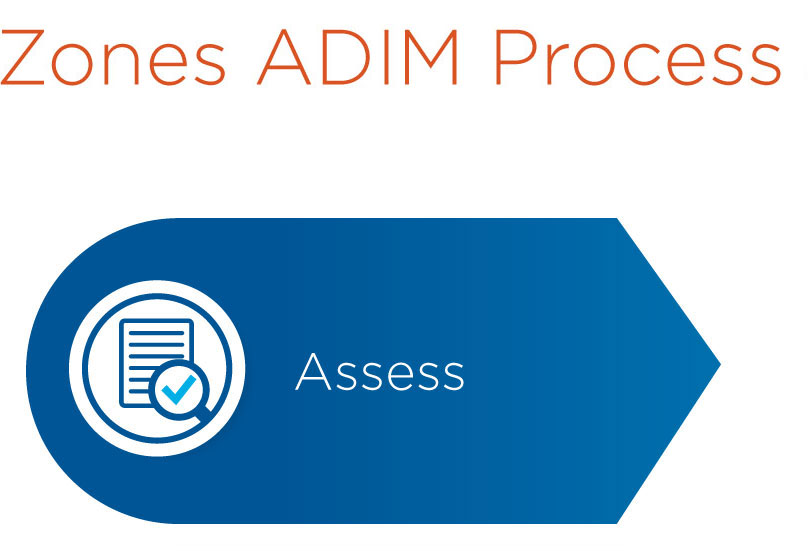 We prioritize collaboration from the start. We'll work with you to build a strategy based on your needs and opportunities. This phase includes a business case envisioning session, environment assessment, and architectural design session.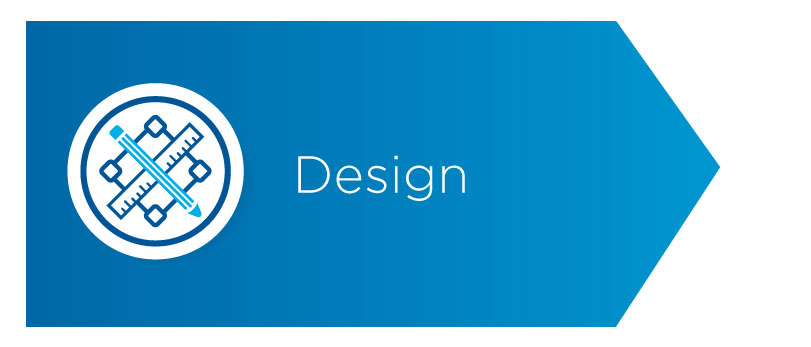 Following an approved SOW, we'll uncover your best technological fit by defining strategic goals, discovering user requirements, and conceptualizing the architecture. We'll also conduct a competitive analysis to capture industry trends.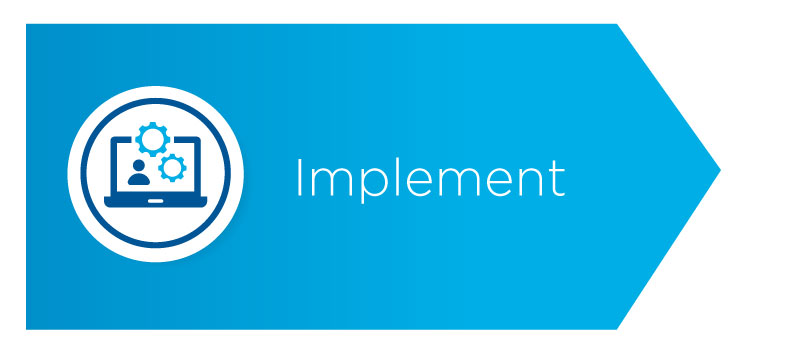 During deployment and implementation, our Solution Architects conduct inspections to help solve any challenges early on. Frequent contact with project stakeholders will ensure consensus and help ensure issues are resolved quickly.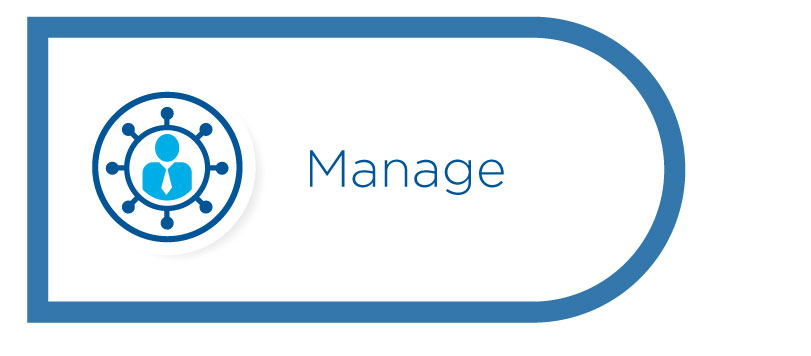 A long-term partnership between your organization and Zones can begin after deployment. We will follow a management roadmap that ensures sustainable innovation, supports digital transformation, and provides first-line support.
Interested in upgrading your existing security with Zones?