Services
Cloud Implementation
Services
We Manage the Cloud So You Can Get Back to Business
When you partner with Zones, we take the complexity out of cloud implementation. Not only do our experienced professionals understand cloud environments, but our strategy starts with your needs and budget – so you never have to sweat the cost or the complexity of new technology. We guide you through the day-to-day operations of your cloud experience, so you can get back to what you do best – running your business.
Our self-service portal makes it easy to select the cloud-based services you want.
Implementation Services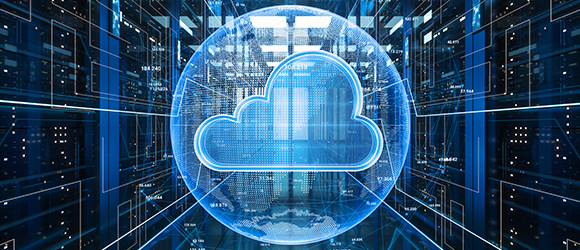 Cloud Data and Analytics
Efficiently manage, govern, and analyze your cloud data to get critical business insights that help your enterprise operate optimally.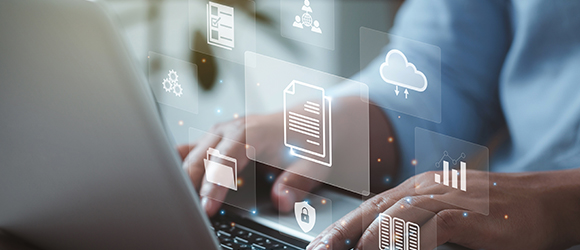 Cloud Automation
Get next-level cloud technology that lets your IT team automate manual processes and accelerate the delivery of infrastructure resources.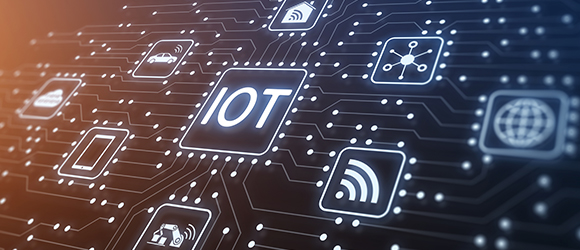 Internet of Things (IoT)
Zones can help your organization unite people, process, data, and other "things" to make networked connections more valuable than ever.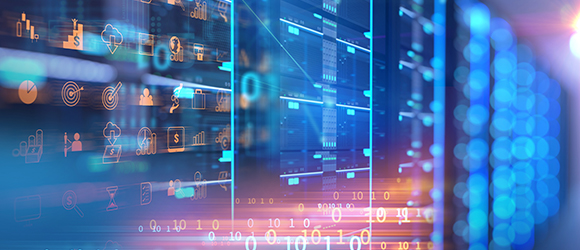 Data Center Virtualization
When you replace physical servers with virtual ones, you can increase data mobility and productivity, respond more easily to evolving business needs, and much more.
Make the cloud easy with Zones.
Reach out to one of our specialists today so we can get to know your business needs better.