Employer of Choice
If you're searching for a job in IT, you'll find a lot of choices. But if you're looking for a meaningful career with a global IT Solutions provider, there's only one. Zones.
Working at Zones is more than just a job - it's an exciting opportunity to immerse yourself within industry-leading technology, and a collaborative culture. So, if you're looking to fast-track your career in technology, sales, engineering, operations, administration, and more, look no further. Zones is the place for you.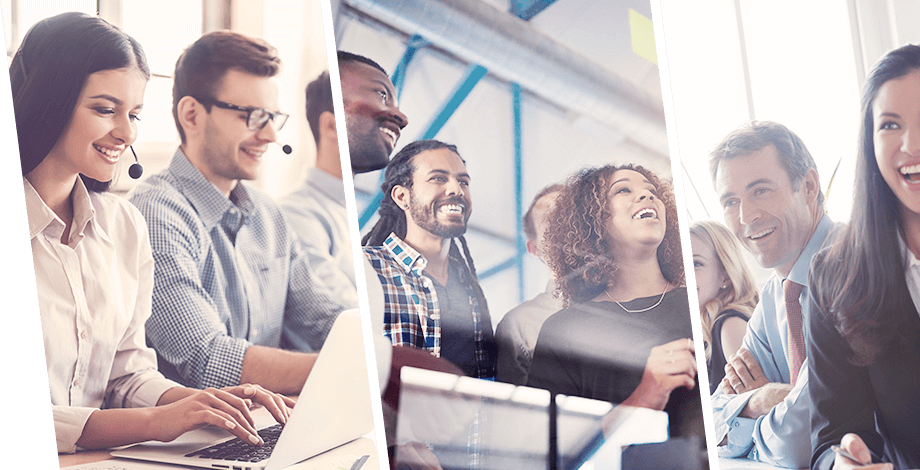 About Zones
Our IT solutions address the business challenges of today - flexibility, productivity, scalability, compatibility, and security. And with our global team, serving these needs is our number one focus.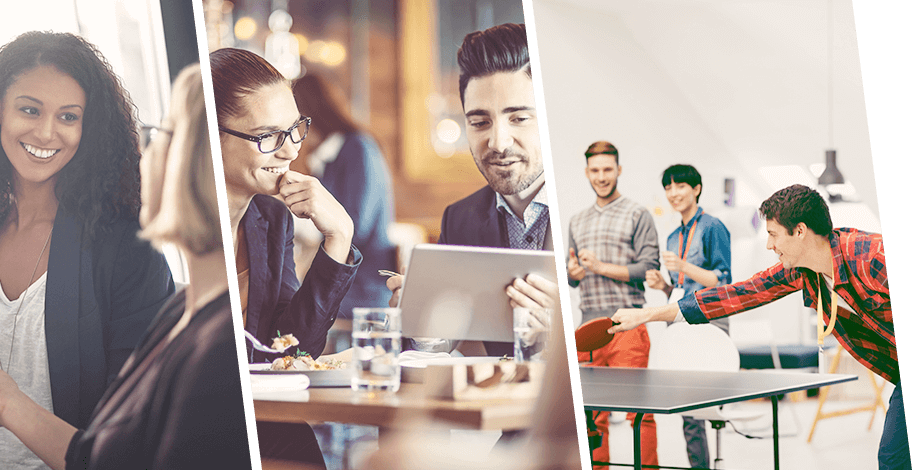 Life at Zones
Our goal is to empower you with the resources, incentives, and flexibility you need to enjoy success on the job and to live a healthy, balanced life.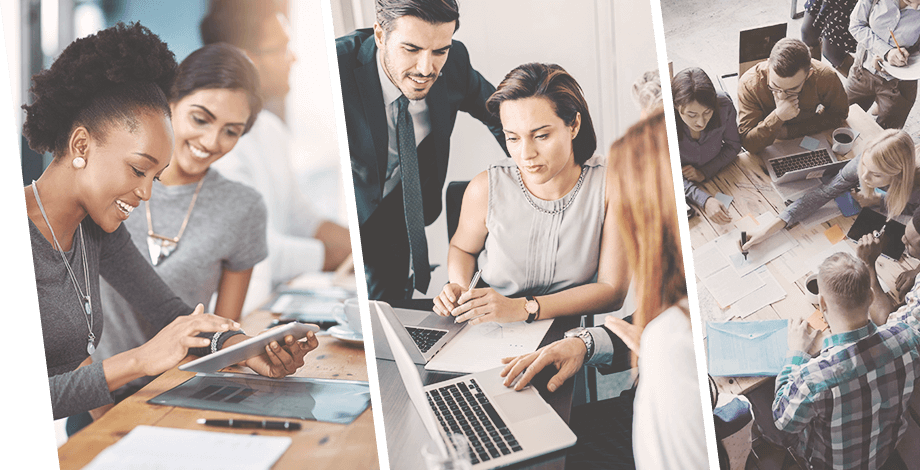 Teams
Join a community of smart, passionate people at the top of their game. We have a variety of teams you can join, providing you with experiences across a variety of jobs, technologies, and geographies.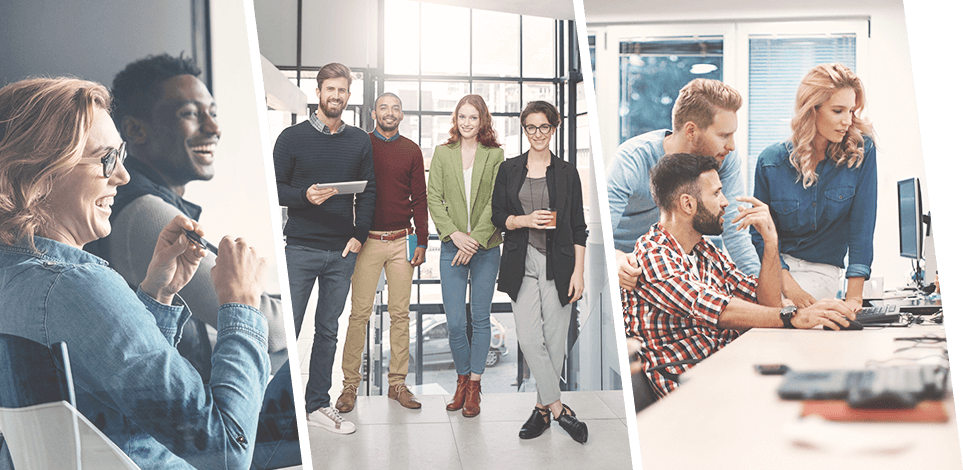 Career Opportunities
Why work for one tech company when you can engage them all. Join our global network for your chances to work on projects that will influence major brands, all of Zones, and beyond.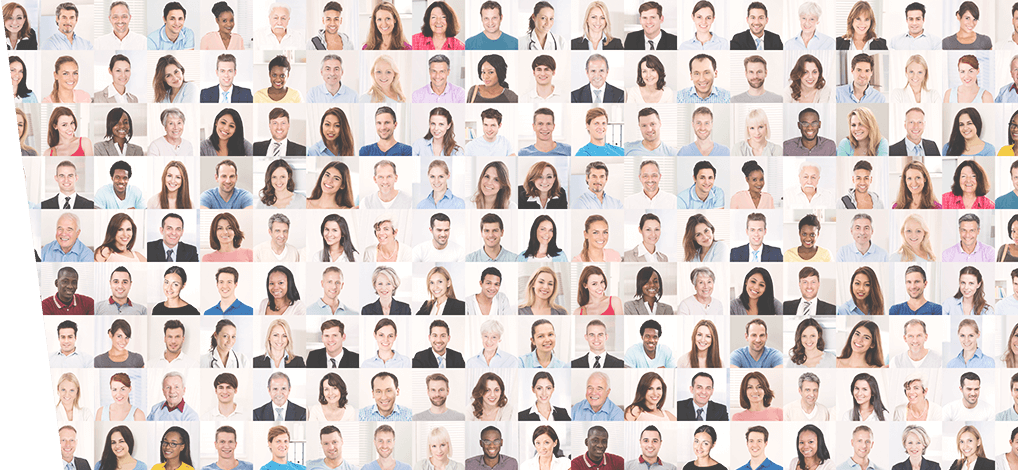 Diversity at Zones
Zones, Inc., is proud to be a certified Minority Business Enterprise (MBE). And we support diversity in our own workplace as well. You'll be happy to know that our culture consists of people from all different walks of life. We are.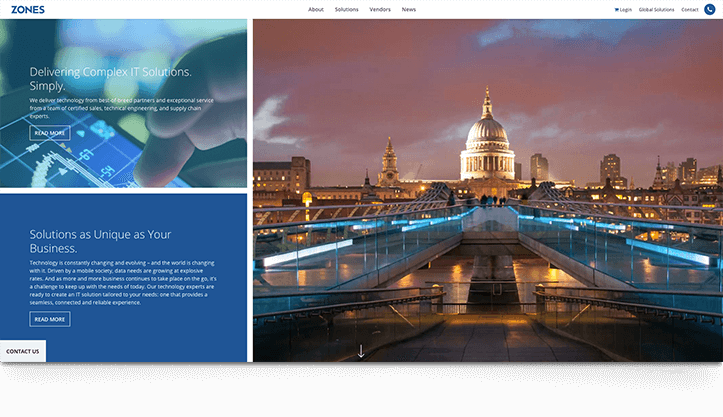 Zones Europe
We create IT solutions for businesses all over the globe, specifying and supplying the products and services that make the world work. Better.
Zones Locations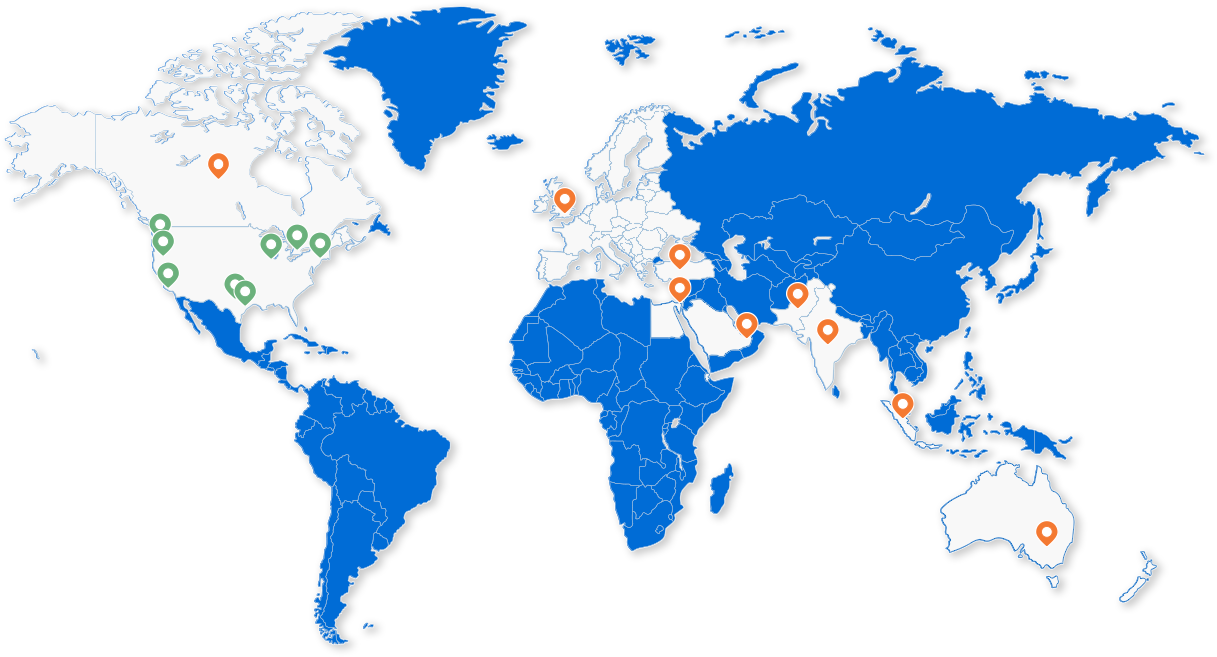 US Locations

Auburn
Corporate Headquarters
Kent
Northwest Center

Albany
Corporate Headquarters 2
Clifton Park
Manhattan

Cerritos
Southwest Center





International Locations