Optimize and grow your operations with scalable IT services that cater to your unique goals.
Zones' service and solution process is proven and repeatable. It takes the guesswork out of creating cost-effective, best-in-class solutions that increase efficiency, optimize workflows, and enhance your return on investment. And you can expect Five-Star Service every step of the way.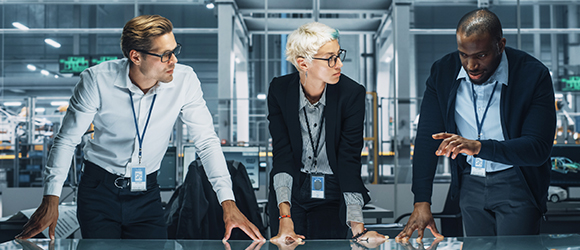 Managed IT Services
Partner with our dedicated project managers. Finish your IT deployments within budget, in scope, and on schedule. And keep your operations running smoothly with managed services for your data center, network operations, end user support, and more.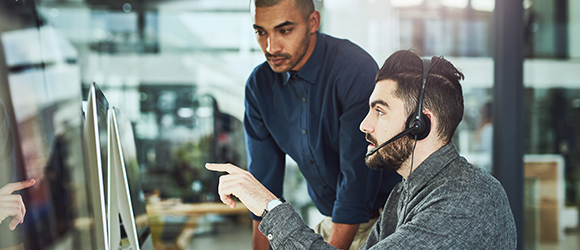 Professional IT Services
Expert consulting, complete IT lifecycle services, and much more. Get the optimum solutions for your organization when and where you need them, plus added services to help you maximize productivity, cybersecurity, and future opportunities.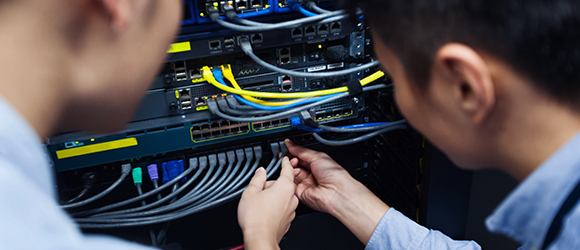 Technical IT Services
Our integration specialists are certified to build customized IT solutions. We offer a wide range of staging, configuration, IMAC, and ITAD services. We'll pack, rack, and track your precious cargo from the point of origin all the way to its final destination.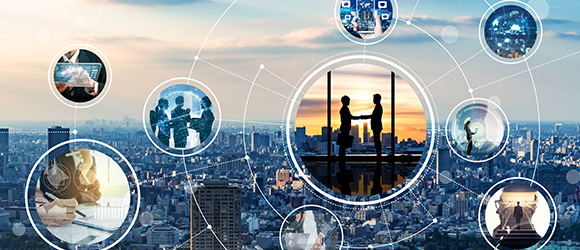 IT Staffing Services
Need a helping hand? You got it! Leverage our strategic, short-term staffing contracts to cover for vacationing staff, provide supplemental support during peaks in your business cycle, or fill skills gaps for specific projects.