SOLUTIONS
Disaster Recovery Solutions
Critical IT infrastructure protection for your data, your operations, and your reputation
Bolster Your Business Continuity Plan
Whether you need to devise a new disaster recovery solution or fortify an existing one, Zones can help you assess, design, implement, and manage your solution across IT environments, including:
Cloud
On-premises
Hybrid
Disaster recovery (DR) is critical to your overall business continuity plan. Cyberattacks, system failures, natural disasters, human errors – these are serious concerns. In addition to being disruptive and costly, data breaches can negatively impact your reputation and lead to hefty regulatory fines.
No matter the cause, how you prepare for and respond to a potentially catastrophic event directly impacts your ability to quickly mitigate the damage and return to normal operations.







"Whether you need to devise a new disaster recovery solution or fortify an existing one, Zones can help you assess, design, implement, and manage your solution across IT environments."
Cost-Effective and Reliable.
Scalable and Secure.
You can trust Zones to help you safeguard your mission-critical systems and ensure uninterrupted availability – even under the most adverse circumstances.






Rely on Zones' holistic, best-in-class solutions.
Maybe you're here because you need to remedy an existing IT disaster recovery dilemma, or you want to consult an expert on prevention. Or maybe you're interested in a fully managed solution to reduce the burden on your IT staff and shift accountability.
Whatever your situation, Zones has the expertise of trusted advisors and notoriously nimble problem solvers. And at every stage of your project, we bring a customer-centered mindset and an unwavering commitment to providing Five-Star Service.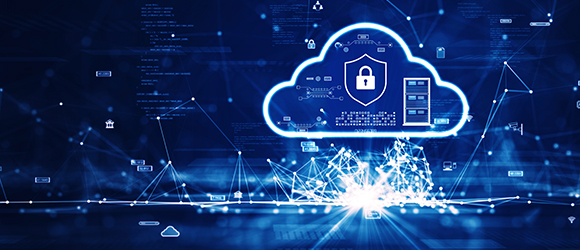 Cloud Disaster Recovery
Replicate and safeguard your data and workloads in the cloud – without the added costs of setting up a secondary data center and associated IT infrastructure.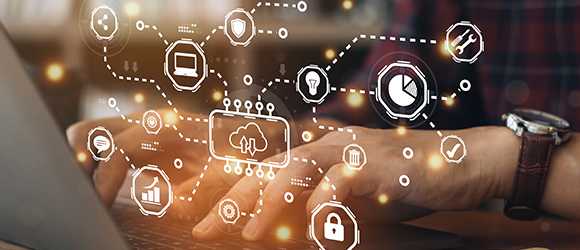 On-prem Disaster Recovery
Leverage built-in automated replication, policy-based protection, and single-click recovery and management through a single console.
Your notoriously nimble data center partner for IT disaster recovery services
Zones has a proven track record of designing, implementing, and managing interactive disaster recovery solutions for leading global clients. We build IT environments that are agile, resilient, manageable, and future-focused.
Zones' certified specialists provide extensive skills and experience to simplify disaster recovery for you. As a trusted OEM-agnostic provider, we've built relationships with the leading cloud and on-prem brands. That means we have the flexibility to customize an end-to-end solution of hardware, software, and services to suit your unique needs.
Professional Services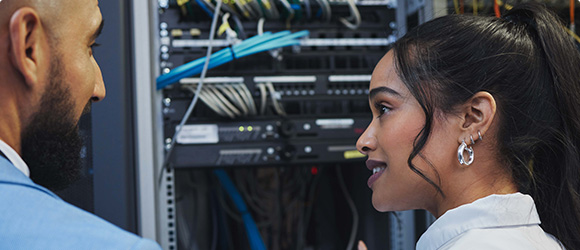 Assessment and Discovery
Through workshops, Zones will collaborate with you to define the scope of work and business and technical requirements.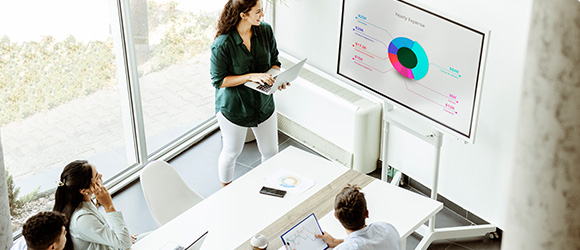 Design
Involves client-centric design based on discovery and business-defined requirements supported by Zones.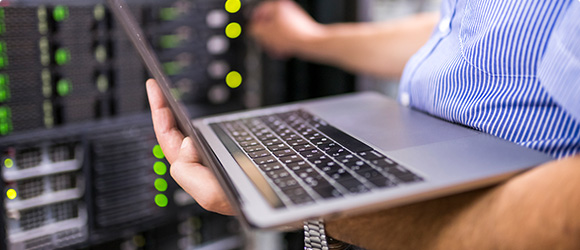 Implementation
Zones will ensure SOW and project-based implementation using best practices. DR implementation includes:
Based on your requirements, a Zones AVD architect will design a solution that can quickly scale to meet the needs of your remote workforce.
Our cybersecurity professionals will evaluate your current environment and recommend actions to increase your organization's cybersecurity posture.
Zones is available around the clock for end-to-end virtual implementations and to minimize any related disruptions to your business.
Is your IT ready should disaster strike?
Contact Zones for more information about our end-to-end disaster recovery solutions. They can be the business continuity difference-maker for your organization.