Simplifying IT for your distributed workforce.
Ensuring productivity for your remote teams is our focus. Business is quickly evolving, and companies need to look at new ways to track and manage their devices and keep their users effective and safe.
That's why Zones is proud to offer our award-winning Remote Worker Solution. This complete end-to-end solution will help your employees securely collaborate and keep your supply chain streamlined with procurement, asset management, tracking, and protection from any location.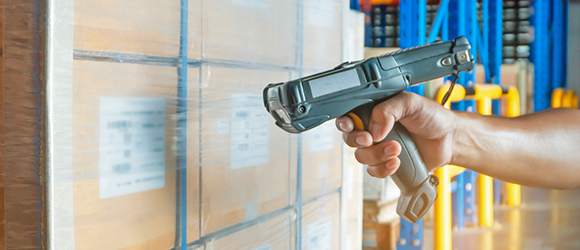 ASSET MANAGEMENT – We Track IT All
Provide tracking visibility into devices across your organization via the myZones platform.
Document the models and serial numbers from each purchase order.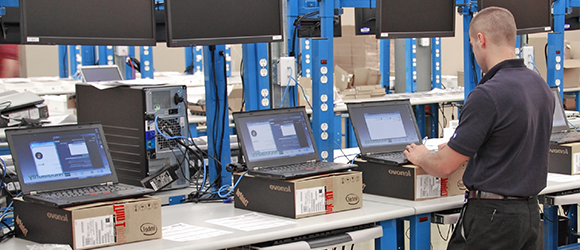 LIFECYCLE MANAGEMENT – We Simplify IT
Support device lifecycles to make the most of our clients' asset investment.
Configure, refurbish, and repair IT assets from end to end.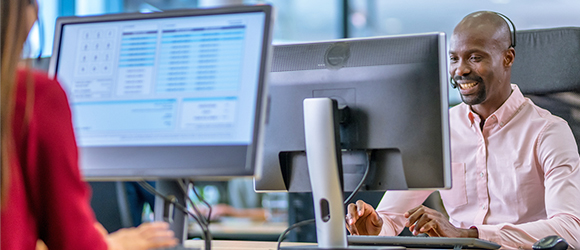 TECHNICAL SUPPORT – We Support IT
Set up devices and load applications remotely.
24/7/365 support from our ITIL-certified agents.
SHIPPING AND LOGISTICS – We Ship IT
Global supply chain.
Company-owned solution centers.
Ship PCs, tablets, and other devices to your distributed workforce.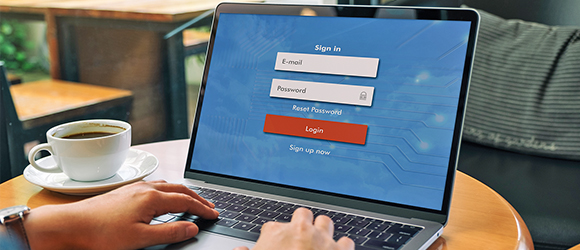 ENDPOINT SECURITY MANAGEMENT – We Safeguard IT
Detect, prevent, and correct advanced threats.
Eliminate threats to vulnerable remote networks.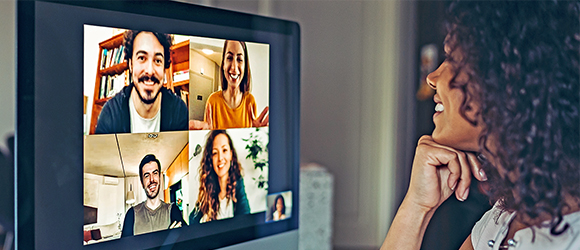 MOBILE DEVICE MANAGEMENT – We Track IT
Manage hardware and software assets from end to end.
Inventory equipment rapidly to save on costs and provide insights via Zones Discovery Services (ZDS).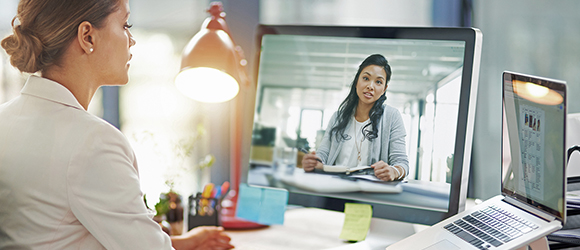 COLLABORATION – We Connect IT
Set your team up for success with remote Collaboration solutions.
Platforms used include Office 365® applications, Microsoft Teams™, and Cisco Webex®.
Making Complex Easy
Let Zones be your one stop end-to-end IT supply chain configuration, logistics and implementation expert to reduce costs, free capital and execute complex challenges. Contact us today.