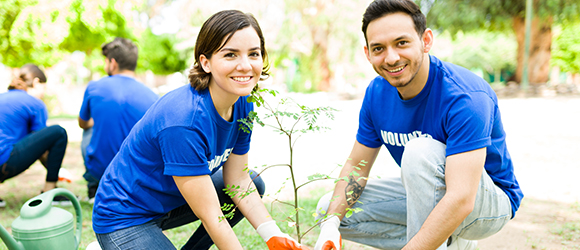 Environmental Sustainability
Zones is committed to sustainability, offering green products and services while tracking crucial environmental indicators.
Zones is dedicated to reducing the impact that information technology has on the environment. We maintain policies and processes to minimize our environmental impact, and we track indicators and disclose them publicly.
We offer environmentally friendly products and services while coordinating sustainable services for our clients. We offer virtual environment conversion, carbon footprint assessments, multi-function printer installation, and much more.
We also have internal recycling and environmentally friendly printing programs. And we work with IT manufacturers who also support sustainability by offering IT recycling programs.
We are committed to preserving the local and global environment by minimizing the impact associated with all our business operations.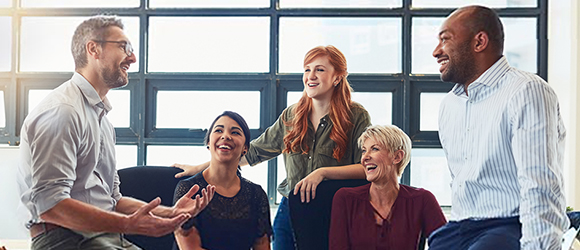 Workplace Equality
Zones is committed to creating a diverse and inclusive environment, promoting equity in all our initiatives.
Zones is committed to creating a diverse and inclusive environment where all team members are treated fairly, recognized adequately, and actively engaged.
Our commitment to diversity, inclusion, and equity is embedded within our mission and culture. We're broadening our own horizons and helping our team members do the same by recruiting a diverse host of talent and reaching out to diverse communities.
We also have a special focus on gender diversity, as seen in our Women of Technology (ZWoT) initiative, which aims to enable, encourage, and engage women via regular virtual gatherings, podcasts, newsletters, mentoring sessions, and more. We strive to foster an environment where women are encouraged and treated fairly.
We welcome anyone interested in joining us.
Community Availability
Zones is committed to giving back to the community.
At Zones, we believe in giving back to our community and being a good neighbor. We support the United Way and volunteer with local organizations to address immediate needs and support long-term solutions.
We also sponsor housing for athletes at the Special Olympics USA Games. We have donated equipment and volunteer hours to support Pacific Gas & Electric's renovation of a service center internet café for homeless veterans. We also support the Make-A-Wish Foundation, programs at the University of Washington, and the American Heart Association.
Join us in making a positive impact and strengthening our communities.