Services
IT Integration
Services
Our ISO-certified Technology Solution Centers (TSC) around the globe are ready to custom design, build and configure your IT assets.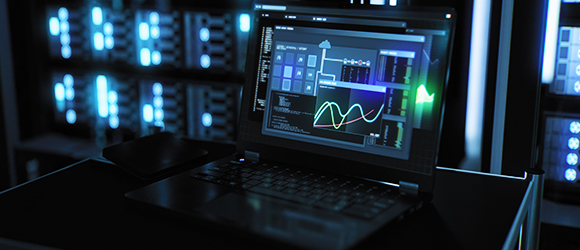 Integration & Configuration Services
Integration and custom configuration services to minimize the time from receipt of product to installation.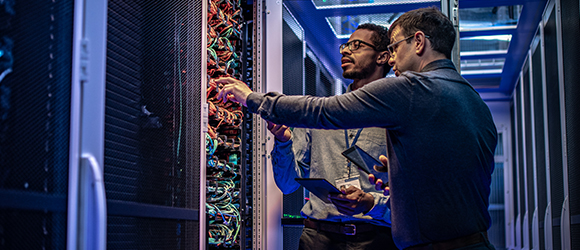 Data Center
Comprehensive architecture, configuration, and management services for your entire enterprise data center.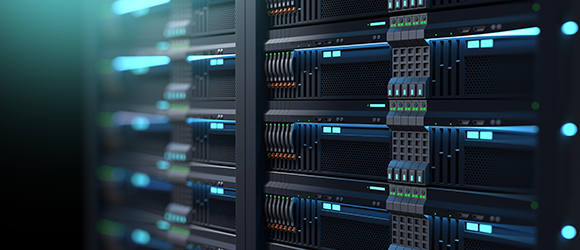 Rack, Stack & Delivery
Integrated installation solutions to streamline your deployment while reducing costs and eliminating downtime.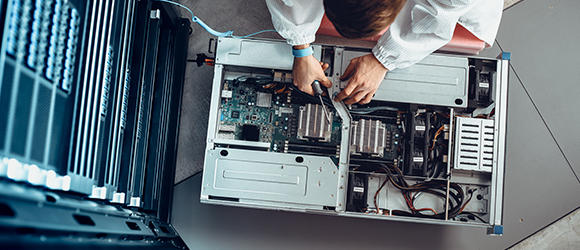 Advanced Technology
Custom configuration of your advanced technology hardware, adhering to your specified implementation plan.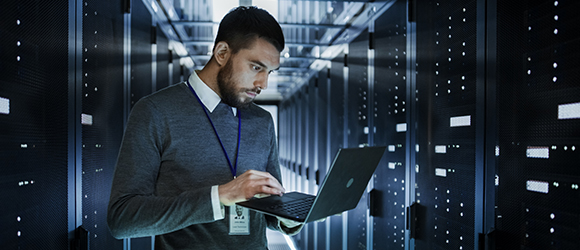 Dell Co- and Pro-Deploy
Seamless deployment of Dell Technologies hardware, in line with your business needs.
Accelerate technology deployment and simplify operations with Zones IT Integration Services.