PRACTICE
Cloud and Data Center Solutions
Custom-fit for your unique needs, budgets, and expected outcomes
Personalized Solutions, In the Cloud or Elsewhere
Because IT offers efficiency, but only people can care.
At Zones, we think technology should always be personal. That's why we listen first, then plan later. Our experts can solve your everyday challenges by offering on-premises, hybrid, public, and multi-cloud solutions. And our goal is always to simplify the complex and guide you through storing, scaling, and safeguarding your data.
If you're considering a move to the cloud, it comes with numerous benefits:
Faster innovation
Intelligent and flexible operations
New ways to connect with customers, disrupt markets, generate value, and drive growth
Cost-effective scalability and reliability







"Our experts can solve your everyday challenges by offering on-premises, hybrid, public, and multi-cloud solutions."
"Zones offers superior hybrid cloud infrastructure migration and managed services and has helped numerous clients reduce their overall TCO. Its proactive monitoring and governance reporting features, along with cost optimization strategies for hybrid cloud infrastructure, are key differentiators."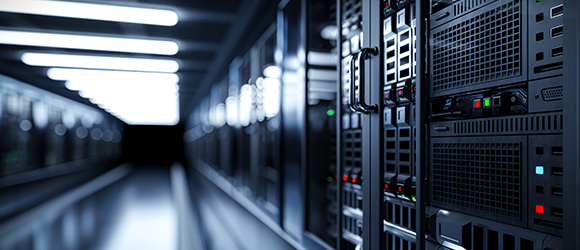 Infrastructure Services
Get the most out of your on-prem or cloud technologies with optimal performance and productivity.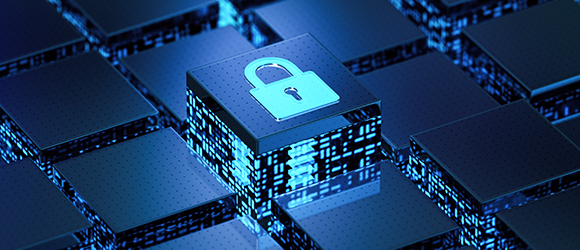 Data Protection Services
Storing and securing your data optimally requires a mix of technology and human understanding. Whether yours is a hybrid, public, or multi-cloud environment, we provide solutions that function today and IT experts that stay prepared for tomorrow.







End-to-end solutions
Zones' service and solution process is proven and repeatable. It takes the guesswork out of creating cost-effective, best-in-class solutions that increase efficiency, optimize workflows, and enhance your return on investment. And you can expect Five-Star Service every step of the way.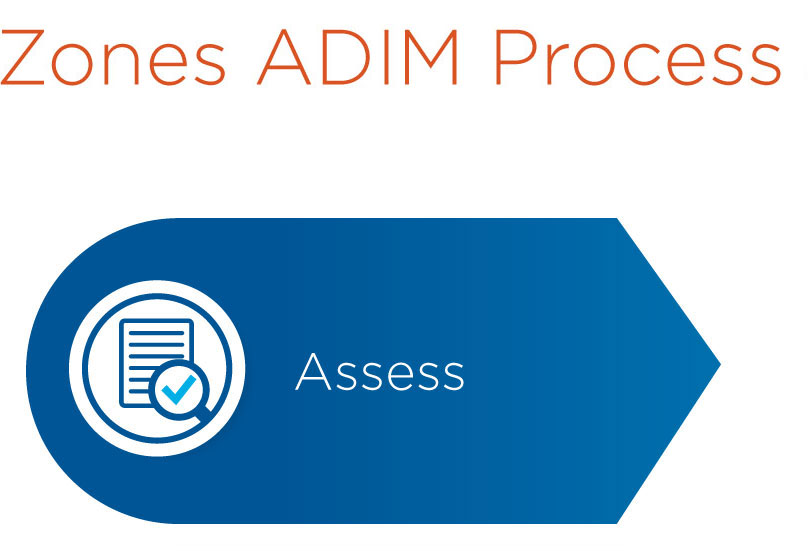 We prioritize collaboration from the start. We'll work with you to build a strategy based on your needs and opportunities. This phase includes a business case envisioning session, environment assessment, and architectural design session.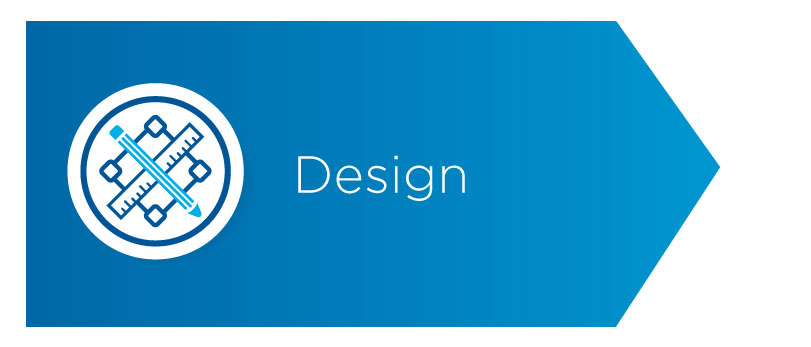 Following an approved SOW, we'll uncover your best technological fit by defining strategic goals, discovering user requirements, and conceptualizing the architecture. We'll also conduct a competitive analysis to capture industry trends.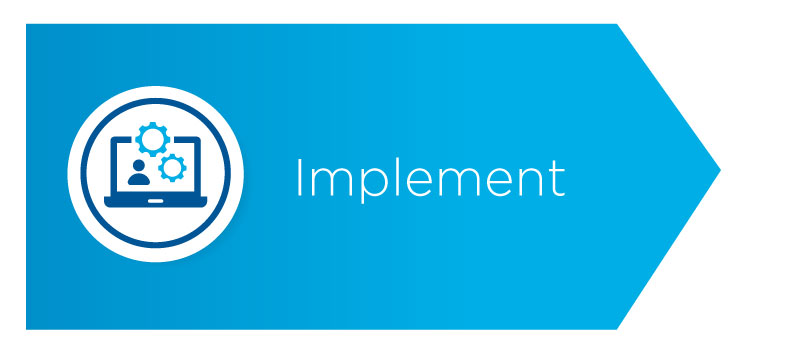 During deployment and implementation, our Solution Architects conduct inspections to help solve any challenges early on. Frequent contact with project stakeholders will ensure consensus and help ensure issues are resolved quickly.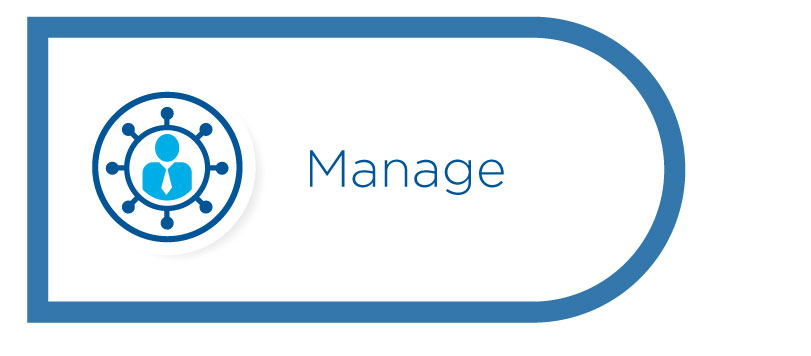 A long-term partnership between your organization and Zones can begin after deployment. We will follow a management roadmap that ensures sustainable innovation, supports digital transformation, and provides first-line support.
In need of a cloud and data center solution custom-fit for your business?