Service
Data Center
Services
Comprehensive professional, technical, and managed services for your entire enterprise data center
Redefine Your Digital Footprint and Achieve Business Agility Faster, Easier, and More Cost-Effectively
Leverage our data center expertise to expedite your digital transformation. Our comprehensive services include:
Design and plan
Rack and Stack
Configuration
Testing and Quality Assurance
Ship, Deploy, and White Glove Delivery
Managed Services
Modern businesses run on data. That's why the data center is most often where digital transformation begins. Whether you prefer a data center that's on-prem, in the cloud, or a hybrid setup, we can help you store, protect, and manage your digital information.
As your professional and managed data center services provider, Zones delivers end-to-end solutions that help you reduce your total cost of ownership and achieve operational excellence. Our engineering, integration, and logistics teams will ensure that all compute, storage, and networking components, as well as power and cooling equipment, arrive built to your specifications – thoroughly tested according to OEM specifications for turnkey convenience.







"With Zones, you can expect predictable IT costs with fixed monthly and yearly payment options. We'll help you with every aspect of your IT, including multiple levels of 24/7 support."
Rack and Stack Services
Professional and technical services delivered by Zones Technology Solutions Centers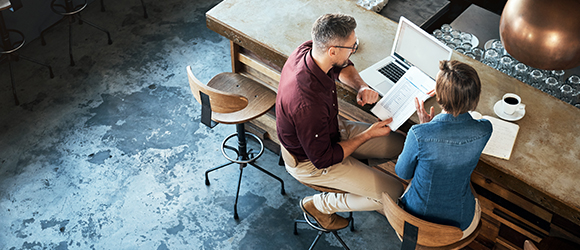 Design and Plan
Application requirements
Data center requirements
Site assessment
Bill of materials
Rack elevation plan
Cable and label plan
Testing and quality assurance plan
Shipping requirements
Site deployment guidelines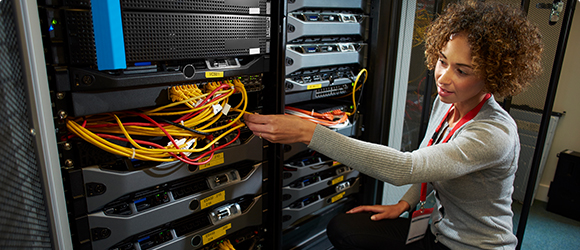 Rack and Stack
Rack preparation
Server assembly
Power distribution unit and cables
Network cables
Port and cable labeling
Rack and stack hardware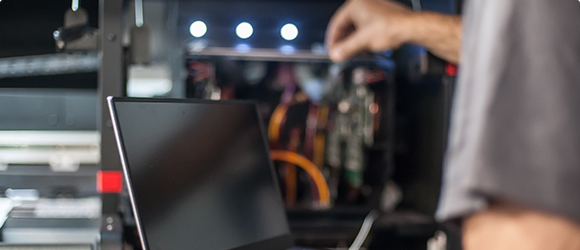 Configuration
System BIOS test
Firmware test
Image installation
Power cable installation
Network cable installation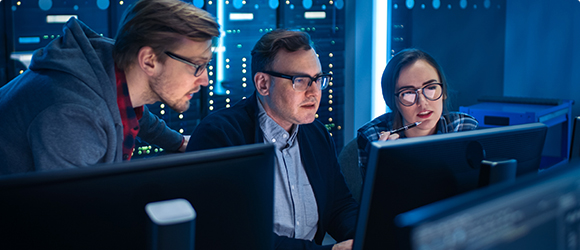 Testing and Quality Assurance (QA)
Multi-OEM interop
Full rack burn-in
Full rack QA
System image QA
Configuration report
Test and QA report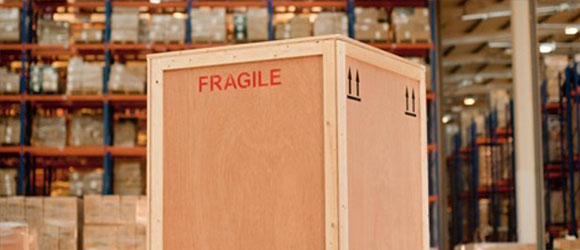 Ship, Deploy, and White Glove Delivery
Asset tagging
Custom rack crating to ensure safe delivery
Ship to site
Unpack at site
Move to floor tile
Install and secure
Power-on
Zones Data Center Managed Services



Closer look: 24/7 Service Desk
IT health monitoring
Incident management
Reporting
Architecture and consulting
Service request management
Change management
Patch management
Lifecycle management
Disaster recovery drill and management
Business continuity planning (BCP)
Capacity planning
Compliance and audits
Our services also include:







Our goal is simple: Use our expertise to help drive your business forward.
ITIL 4 compliant
Focused on quality and process excellence
Service solutions: discovery, data protection services, disaster recovery services, and more
SLA-based 24/7 support with a certified and experienced pool of subject matter experts
OEM and ISV alliances and partnerships drive holistic support services, including back-end OEM and ISV support for product-related issues and configurations, plus L4 services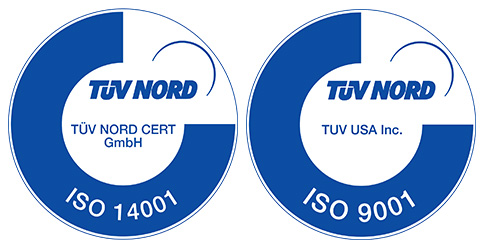 Reduce your TCO and achieve operational excellence with Zones' Data Center Services.