Service
IT Rollout Services
Business is constantly changing in retail, healthcare, banking, and the public sector. Whether you have a single location or a multi-branch enterprise, we can help you update your technology and save time and money.
We've Modernized Thousands of Locations
We're ready to do the same for you. We'll listen to your concerns first, then guide you through end-to-end solutions and services that meet the unique challenges your industry faces, including:
On-premises IT infrastructure costs
Inventory management
Multi-site reporting
Deployment
Data synchronization between devices and applications
Aside from cutting-edge technology, when you partner with us, you get a team of conscientious professionals who understand your business and care about your growth. Because we're right-sized – a global brand that offers boutique-style service – we can act swiftly and address any challenges that come our way. And in retail, there are challenges around every corner.







"We've modernized thousands of locations for multi-branch enterprises, and we're ready to do the same for you."
Simplify your digital transformation.
When it comes time to maneuver logistical headaches like office openings, moves, or closures, we can be your single point of contact through it all.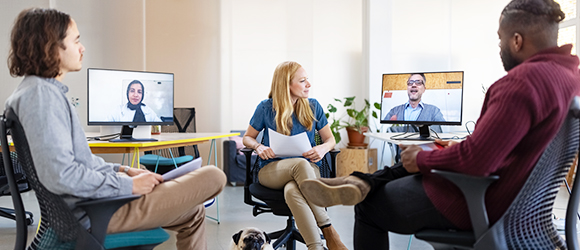 Professional Services
Store & Branch Site Assessment Services
Consulting Services
Deployment Services
Pilot and PoC Services
Smart Hands Support
IMAC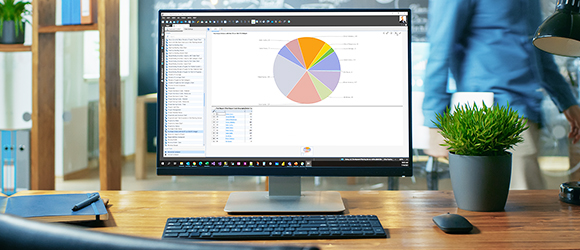 Managed Services
Modern Device Management (MDM)
Digital Experience Management
On-Site Break/Fix Services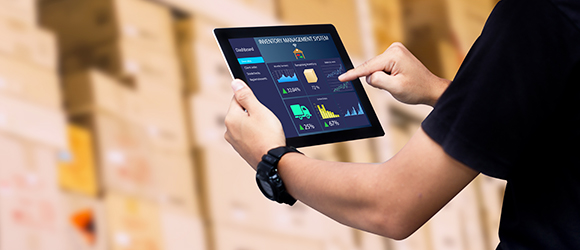 Procurement Services
Procurement Planning & Execution
Asset Inventory, Management & Reporting
Order Processing via ZonesConnect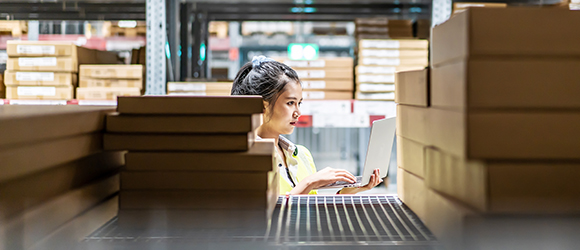 Configuration Services
ISO-Certified Solutions
Asset Tagging
Customized Imaging
Customized Configurations
Laser Etching
IT Asset Disposition (ITAD)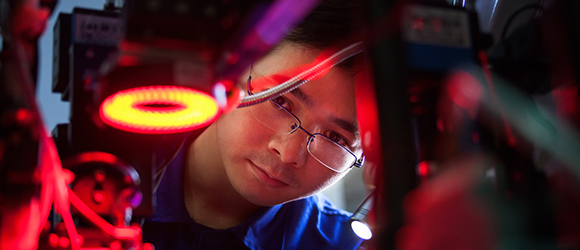 IntelliPlan
Project Planning
Demand Planning & Management
Capacity Planning
Supply Planning
Inventory Management
Simplify your inventory management with IntelliPlanSM.
Once your locations have the systems they need to operate smoothly and elevate the customer experience, you'll want to keep things that way. That means making sure all devices are accessible and working optimally.
At Zones, we utilize IntelliPlanSM, our smart inventory management solution, which is complete with forecasting, reporting, and alerts. Thanks to this technology, we can stay on top of deployment, repair, and replacement of endpoint devices at all your business locations.
How improved technology can transform your business.
Keeping up with market trends can be tricky. We can help you impress customers (and outshine the competition) by offering conveniences like:
Contactless payments
Mobile payments
Cloud-based record tracking
Digital signage
Self-service kiosks
Contactless curbside pickup
Smart dressing rooms
From an operational standpoint, working with Zones to roll out new technology will help your business:
Reduce costs compared to managing multiple vendors
Leverage volume discounts
Simplify processes with a single service provider
Offer a more innovative on-site experience
Consolidate your IT assets
Ready to bring order and efficiency to your digital transformation?
Get started with a FREE, no-obligation assessment.