First Choice for Healthcare IT (HCIT)
You make a difference in people's lives every day. Let us do the same for you.
For more than 20 years, Zones has been helping healthcare organizations of all sizes in the U.S. and around the world achieve better results for patients, clinicians, and staff.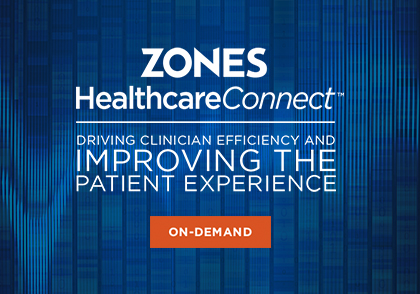 Expect outstanding, Five Star Service and expertise from our dedicated HCIT team. Click or call 800.408.9663 today.
---
Yours is a Shared Mission

Healthcare Providers

Medical Labs

Pharmacies
Healthcare professionals must orchestrate a symphony of interconnected movements played for a singular purpose: To help people achieve their optimal health, well-being, and quality of life.
It's a mission that runs from the data center to the stages of administration to the front lines of patient care. And along the way it connects with supply chains, medical labs, and ancillary departments like pharmacy, radiology, and medical records.
For HCIT leaders, it's a complicated balancing act.
Expand mobile care and service lines while neutralizing cybersecurity threats
Enhance patient care while protecting profits
Achieve meaningful use and digital transformation goals while ensuring compliance with HIPAA regulations and FIPS security requirements
Whatever your role in the healthcare ecosystem, Zones can help you fast-track your digital transformation, overcome challenges, and open new opportunities to benefit your staff and the patients you serve and care for.
With Zones, Technology Barriers Become Bridges to Better Outcomes

Our cost-effective, best-in-class IT solutions enable your healthcare digital transformation.

Our services offer expert guidance and support.

Our next-generation IT management tools make your life easier.

And our unmatched global supply chain reaches over 100 countries, so you can go where you want to grow.
---
Our multidisciplinary approach aligns 4 key HCIT solution practices.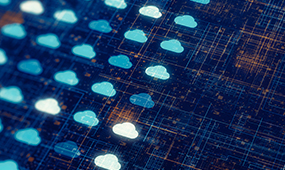 Cloud & Data Center
Store, scale and safeguard your information and achieve greater organizational agility at the same time.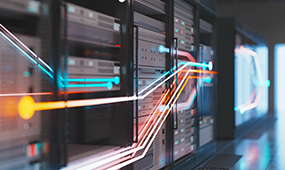 NextGen Networking
Streamline your wired and wireless networks for the critical connectivity and security you need.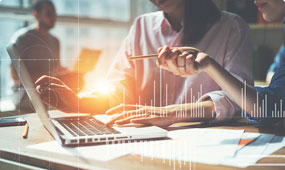 Digital Workplace
See how digital transformation can lower operational costs, enable better patient care, and much more.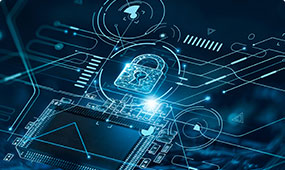 Cybersecurity
Safeguard the data, images, applications, servers, endpoints, networks, and cloud resources that keep your organization connected, compliant, and operational.
And our HCIT services bring it all together.
To unlock the full potential of your digital transformation initiatives, we offer end-to-end healthcare IT services. They provide expert advice and do the heavy lifting across our four HCIT solution practices:

Professional HCIT services

include expert assessments, consulting, complete HCIT lifecycle services, and services to help you maximize productivity, cybersecurity, and future initiatives.

Managed HCIT services

are available for project management, the data center, network operations, secure operations, end-user support, and much more.

Strategic HCIT staffing services

help augment or fill skills gaps in your in-house HCIT team to provide staffing support where and when you need it.
Zones healthcare IT services will help your HCIT team support quality patient care and better outcomes while maximizing your compliance efforts and IT ROI.
More Reasons to Make Zones Your First Choice for Healthcare IT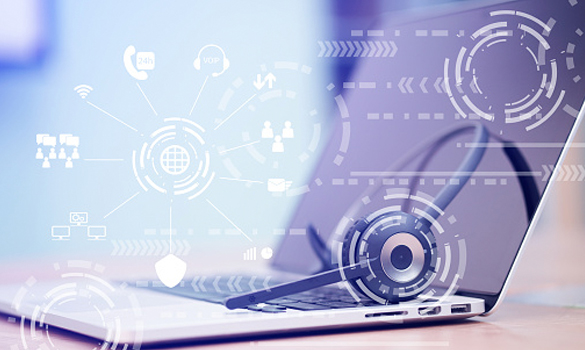 HCIT expertise, focused on your unique needs
Over two decades of experience helping healthcare customers solve their IT challenges.
We listen, collaborate, and apply our expertise to help you achieve your goals.
Unlike other technology vendors, we're nimble, quick to respond, and can scale and adapt quickly to any changing clinical and business needs.
We also consult with you using a holistic approach to ensure solutions are designed to meet your present and future needs.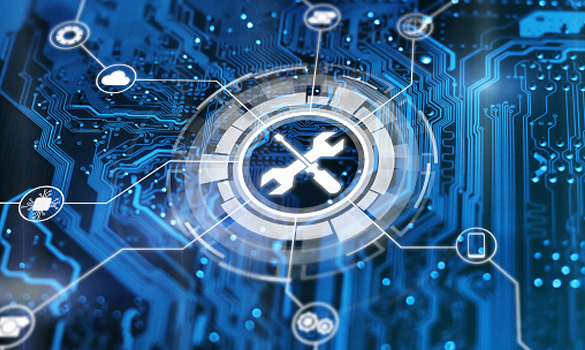 Proven process delivers cost-effective, best-in-class solutions
Our ADIM framework (Assess, Design, Implement, Manage) ensures a proven, reliable, and repeatable process for achieving the desired results.
Our methodology enables us to create and deploy innovative solutions.
We don't believe in one-size-fits-all solutions. Our strategic partnerships give us the flexibility to design customized HCIT solutions – solutions that ensure your specific needs, budget, and healthcare delivery goals continue to serve your purposes today and in the future.
Zones partners with the world's leading technology brands
---
Simplified healthcare IT procurement and management
With our proprietary eCommerce system and IT management tools, Premier GPO partnership, and GHX eCommerce connection, we're streamlining every aspect of IT procurement for the healthcare industry.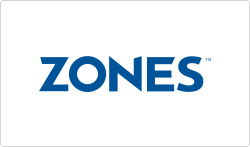 These complementary, self-service tools simplify procurement, tracking, and reporting tasks, and give you real-time visibility. Exclusively for Zones customers.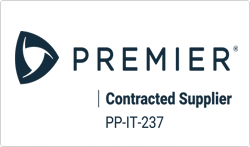 When it comes to contracting decisions, Premier sourcing teams work to ensure physicians and clinicians have access to the right products at the right time for the right price.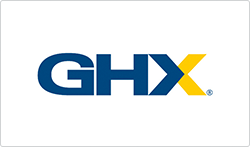 GHX Exchange Services lets you easily manage the complete order transaction process, empowering your healthcare organization to provide better patient care while maximizing cost savings. You'll get real-time transaction status and item data through a single electronic data interchange (EDI) connection, powered by GHX's world-class, cloud-based supply chain technology exchange platform, plus solutions, analytics, and services.
---
Diverse to our core
For your Supplier Diversity Goals, 100% of spend with Zones qualifies as Tier 1 direct spend.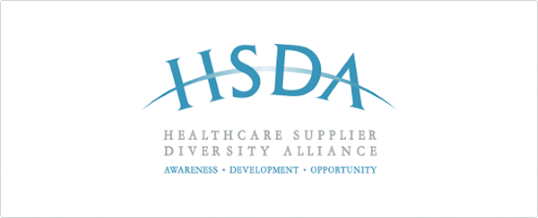 Member of the Healthcare Supplier Diversity Alliance (HSDA)
Find out more about Zones Supplier Diversity.
Improve efficiency and patient care. Maintain security and compliance. And enhance your ROI.
Expedite your healthcare digital transformation with end-to-end services and solutions from Zones.