Services
Service Desk and Device Management
Because a work anywhere, anytime digital age demands a more accessible and cost-effective approach to end user support.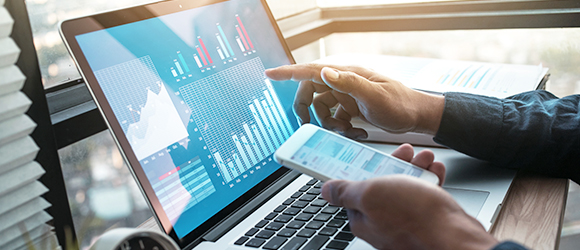 Digital Experience Management
Monitor and measure the performance of end user devices and applications, proactively remediate issues, power peak productivity, and maximize employee satisfaction.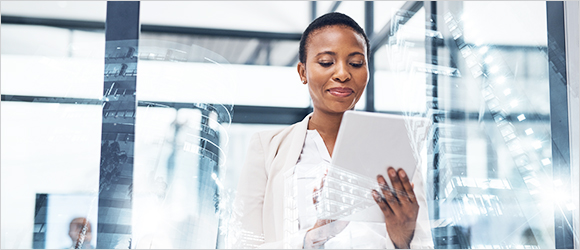 Modern Device Management
Assessment, design, and implementation of MDM solutions to unify provisioning, enrollment, management, and monitoring for all endpoints.
Find out more about how Zones' end user support services benefit your people and your bottom line.