Services
Cloud Migration Services
Cloud Migration Made Easy
Physical to virtual (P2V) migration
Virtual to virtual (V2V) migration
Cloud migration
Hybrid migration
Data center migration
Planning and implementing a cloud migration can be a formidable task. That's why our migration experts stay with you every step of the way, answering day-to-day challenges with Yes instead of No.
With a flexible, innovative mindset, we help you tackle cloud migration in a way that best fits your business needs, so you can enjoy all the benefits cloud technology has to offer:
Increased productivity
An optimized hybrid environment
Intelligent technology
Whatever your server type, we have the services that get you where you want to go.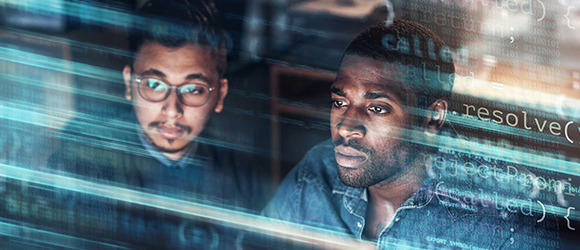 Database Migration
We take the hassle out of migrating your critical business data from its original source to your ideal database.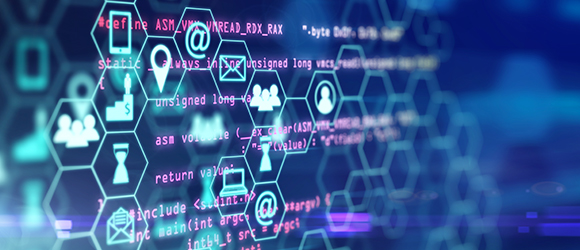 Server Migration
We handle the relocation and configuration of your web data to ensure no data loss or downtime.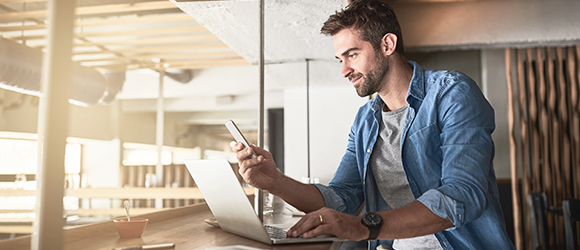 Application Server Migration
No matter where you are or where you want to be, we can simplify the migration of software applications from one computing environment to another.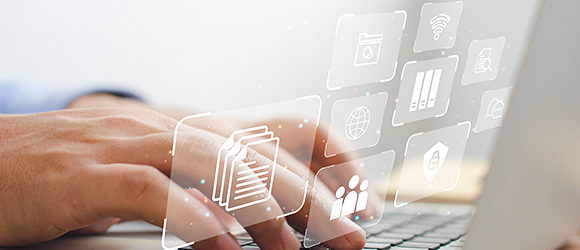 File Server Migration
Rest easy knowing your shared folders, files, security settings, and other critical information are in competent hands throughout the migration process.
Reach out today and start your migration journey with Zones.