Accelerate workloads with innovation.
Whether you want to connect mobile employees, centralize big data files, move applications to the cloud, or just run mail and messaging, deploying the right server solution is the key to making it happen. Let the latest generation servers drive your business.
Zones provides rack, tower, and blade server solutions that can boost application performance while providing industry-leading manageability, versatility, and operational efficiency. If you want to explore converged infrastructures, Zones Solution Architects are ready to help. Get started by contacting your Zones Account Manager.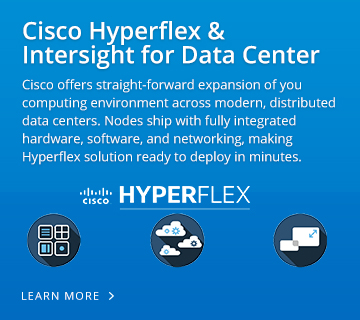 Find the products and solutions for your industry:
Technology Solution Centers
Zones Technology Solution Centers are where we turn potential solutions into reality. What's more - you can watch the magic happen by booking your own tour at any of our four locations: Carol Stream, IL; Cerritos, CA; Clifton Park, NY; and Kent, WA. Just reach out to your Zones Account Manager to get started.
Design & Plan
Procure
Stage & Config
Deploy
Maintain
IMAC
ITAD
Manage & Support
Get the technology you need now without having to pay for it all up front. Lease it from Zones! Learn more