Convertible notebooks for business
Get the performance of a notebook combined with the ease of use and touchscreen interface of a tablet
If your organization's employees are always on the go, a convertible or detachable notebook from Zones may be the answer to their portability needs
With convertible notebooks from Zones, you get:
Lightweight, portable computers with a long battery life
Multiple modes – convertibles can be folded or twisted into a tablet and back; detachables can go from traditional-looking notebook to tablet by detaching a full-sized keyboard
Windows 8.1 touch functionality, plus more processing power than a tablet
A sleeker design, enhanced user interaction, and improved responsiveness over a traditional notebook
Native wireless functionality and a high-definition screen
Optional memory card readers, webcams and microphones; many also include DVD drives
Zones is your trusted provider of convertible notebooks and other mobility solutions. Contact your Zones account manager or call 800.408.9663
Check out these top-brand convertible and detachable notebooks from Zones: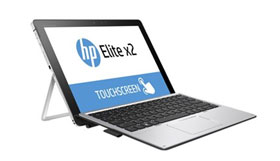 HP Pro X2 410
You can do work using a detachable keyboard, then easily switch to a tablet to stay connected while on the go.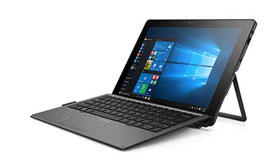 HP EliteBook Revolve
The EliteBook Revolve bends over backwards to help you get more done.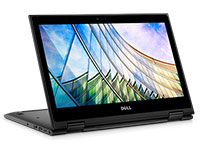 Dell Latitude 3390 2-in-1
Latitude 13 3000 Series 2-in-1 Laptop designed for multitasking, features long battery life, four modes and SSD that help boost productivity at work.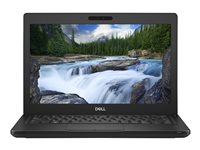 Dell Latitude 5290
The world's most secure 2-in-1 with the power of a laptop and flexibility of a tablet. Featuring a new design and optional keyboard (sold separately).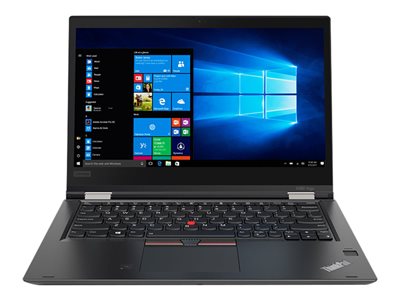 Lenovo ThinkPad X380 Yoga
You work hard. You're flexible. When life says, "Go," you never slow down. The sleek ThinkPad X380 Yoga is designed for you. This stylish powerhouse adapts to work with you - as a laptop, tablet, or anything in between.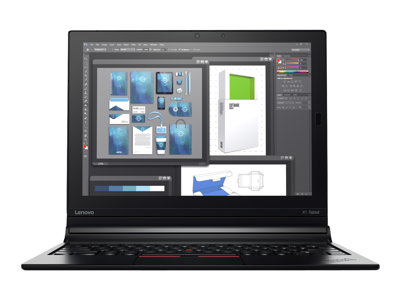 Lenovo ThinkPad X1 Tablet
This unique tablet offers a lot more than business on-the-go. It features a modular design that lets you turn your tablet into a laptop.
Get the technology you need now without having to pay for it all up front. Lease it from Zones! Learn more