Service
Global Supply Chain as a Service (GSCaaS)
Anywhere you need it, Zones can take care of your IT supply chain from end to end.
Reduce Costs, Free Up Capital, Access New Markets, and Execute Against Difficult Requirements
Zones has invested heavily in developing a world-class supply chain infrastructure and a global team of experts – so you don't have to.
Whether you operate in the U.S. or need a global supply chain management solution, our supply chain as a service (SCaaS) has you covered from end to end. This cloud-based solution gives you access to our comprehensive and cost-effective supply chain services.
With Zones, you'll be able to improve supply chain efficiency. Leverage greater visibility for better decision making. And expand into new markets that may have been out of reach to you before.
Scaling up or down is easy.
Whatever your IT needs, Zones GSCaaS can save you time and money and open new growth opportunities for your organization.







"Before contacting Zones, we knew how important a truly global supply chain was to a company of our size – but we didn't realize how investing in supply chain improvements could transform our business so completely. We're running at a completely different level thanks to Zones' solutions."
Outsource every aspect of your IT supply chain.
The supply chain process is a complex and interconnected system. Any disruption in one stage can have a ripple effect throughout the entire chain. That's one reason why outsourcing your IT supply chain to Zones is so beneficial.
Our global SCaaS mitigates the risk of supply chain disruptions while simplifying local, regional, national, and global supply chain management. It's a complete, transparent, and repeatable shipping and support solution for organizations of all sizes.
You'll have more time to focus on what you do best while our supply chain experts take care of the rest. We bring together decades of experience in logistics, product fulfillment, delivery, operations, and licensing solutions to help you achieve your goals.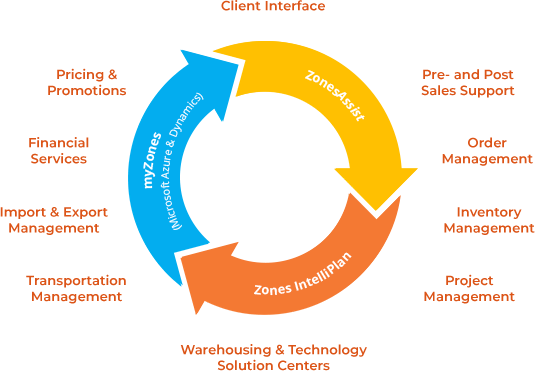 RECOMMENDED VIEWING
Supply Chain as a Service
Watch Zones' executives talk about our Global SCaaS capabilities, including sourcing, inventory management, logistics, import/export, virtual warehousing, integration, project management, and scheduling.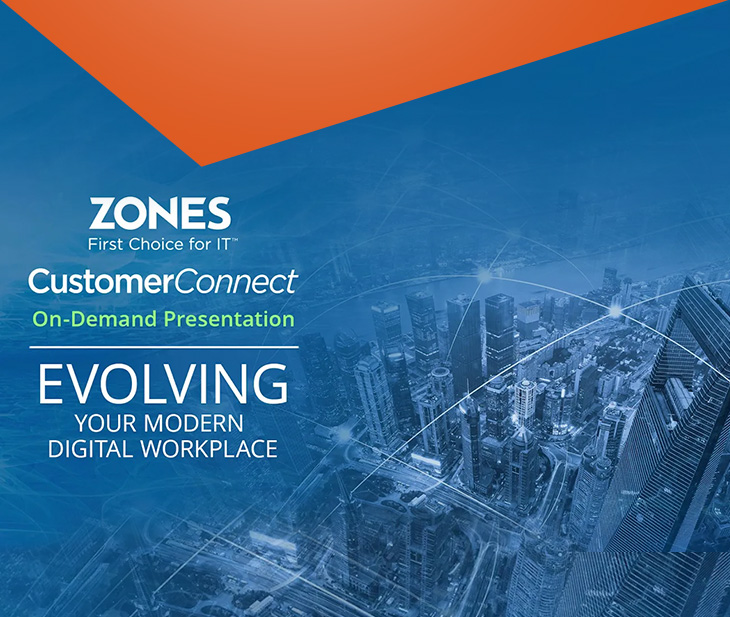 Take a closer look at Zones GSCaaS.









Outsourcing overcomes common IT supply chain challenges.
Expanding operations within your borders or internationally is an exciting venture. Expensive too. And one that presents a host of supply chain challenges, including:
Limited transparency
Limited ability to accurately forecast
Delays in IT asset management refresh, device provisioning, and store and branch rollouts
Knowledge gap in tech standards globally, including tax regulations, currency transactions, freight and shipping, warranty service, post-sales support, and more
Those are a few reasons enterprises like yours outsource their IT supply chain to Zones. And that's just the start of it.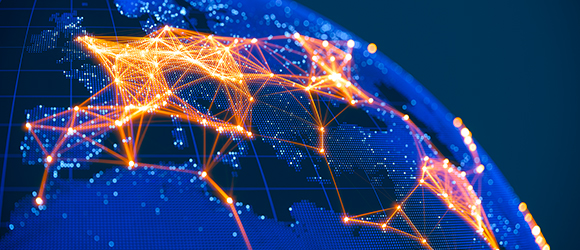 Zones GSCaaS is both economically and operationally beneficial for your organization.
Our global presence and end-to-end supply chain expertise enable us to fill the gaps in your capabilities – and reduce your costs. And that leaves you with more capital to promote your organization in new markets and invest in other growth initiatives.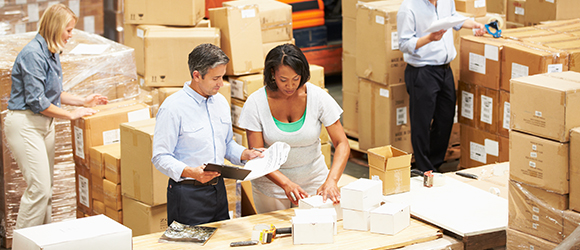 Go where you want to grow.
There's no need to let a limited supply chain limit your growth. We've developed extensive supply chain reach and capabilities to ensure your organization can go where you want to grow.
And with multiple fulfillment centers around the world, Zones can do the work for you that other solution providers outsource.
Fulfillment capabilities in 100+ countries
Conduct transactions in 20+ currencies
Provide support in 12+ languages
Knowledgeable in technology standards, tax regulations, currency transactions, freight and shipping, warranty service, post-sales support, and more
Zones' global coverage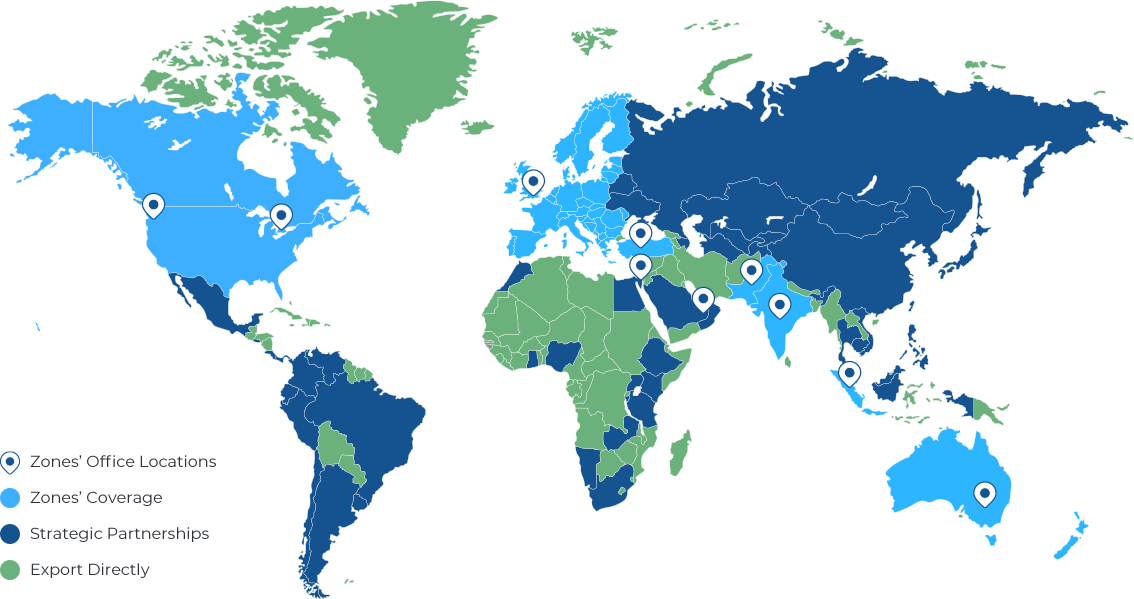 Our competitors' global coverage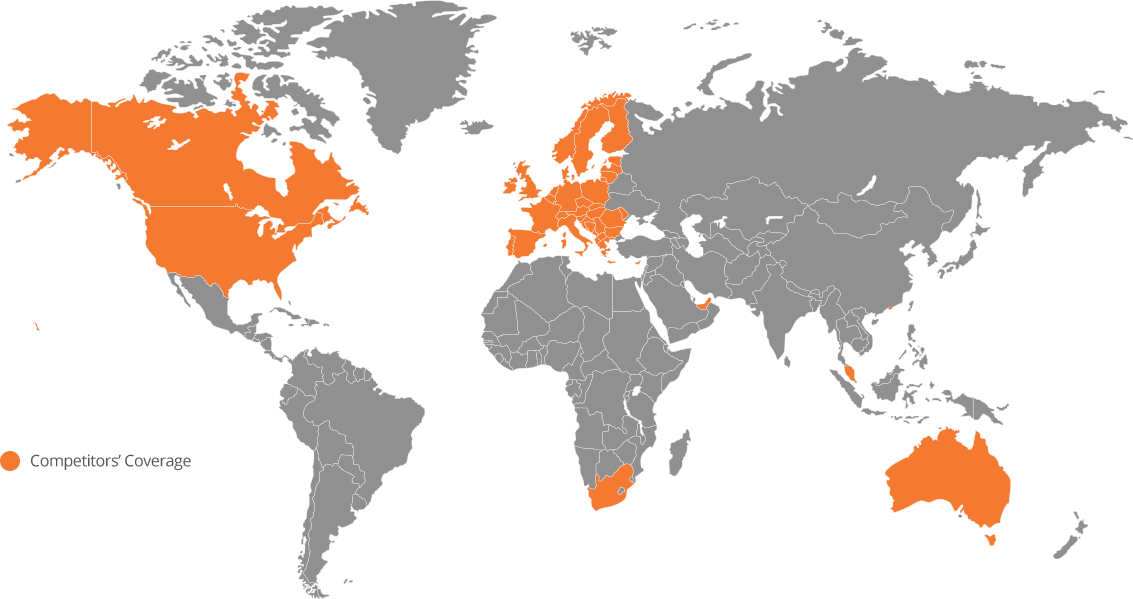 Only the best in tech will do.
We've developed strategic partnerships with thousands of brands, including the best of the best technology companies in the world. It's all to ensure we can deliver what you need when you need it. Here are just a few of our technology partners.
Ready to save on supply chain costs and go where you want to grow?
Zones GSCaaS is the solution for today and tomorrow.