Mac Notebooks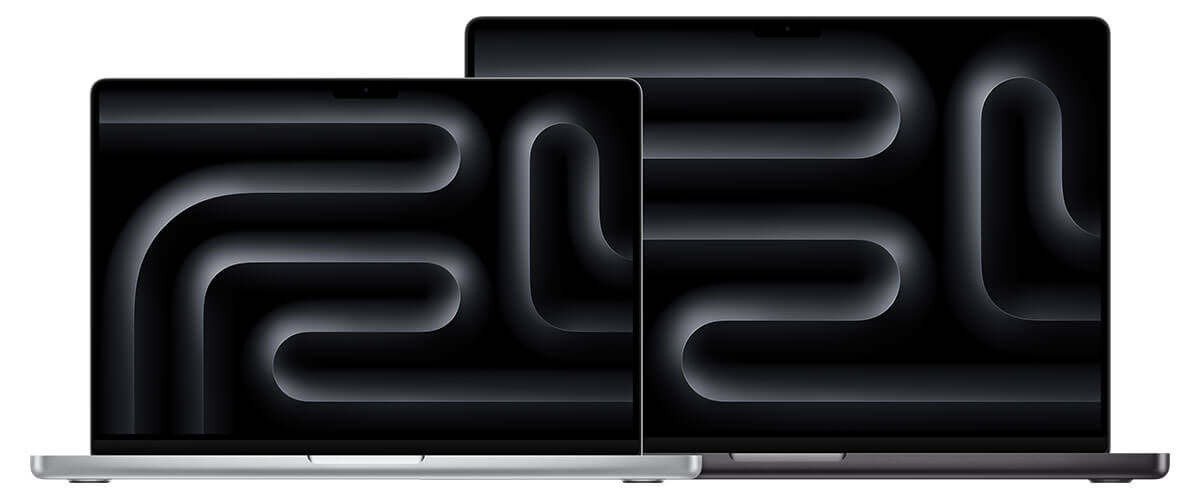 MacBook Pro. Speed runs in the family.
From powerful processors to brilliant displays to high-performance storage–Mac is built to enhance your productivity. Power through your work with speed and ease thanks to built-in software that makes every Mac a pleasure to use. Craft presentations. Crunch numbers. Communicate and collaborate with your team. Interface with key business systems. Work seamlessly with your iPhone and iPad. Every Mac is engineered for the way you want to work.
Connect with the Apple specialists at Zones. We'll help you choose exactly the right products and accessories. Contact your Zones account manager or call 800.408.9663.