Mac Notebooks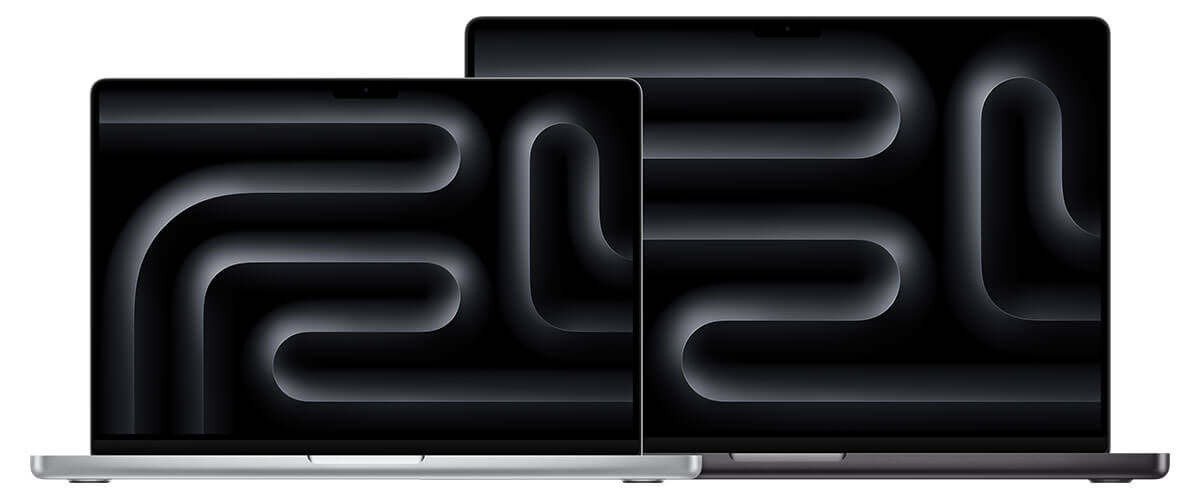 MacBook Pro. It's all business.
From powerful processors to brilliant displays to high-performance storage–Mac is built to enhance your productivity. Power through your work with speed and ease thanks to built-in software that makes every Mac a pleasure to use. Craft presentations. Crunch numbers. Communicate and collaborate with your team. Interface with key business systems. Work seamlessly with your iPhone and iPad. Every Mac is engineered for the way you want to work.
Connect with the Apple specialists at Zones. We'll help you choose exactly the right products and accessories. Contact your Zones account manager or call 800.408.9663.
Apple On-Demand Online Seminar Series
Download any of these recent On-Demand Online Seminars from Apple to learn more about how Apple products and solutions can take your business to the next level.
Finance a new Mac for your business
Choose from convenient payment options to suit your budget when you finance hardware, software, accessories and more.
Configuration and Integration Services
Streamline deployment and the integration of new mobile devices into your IT organization by leveraging Zones services. Regardless of form factor and platform, systems can be delivered pre-configured based on your specifications.
Zones configuration and integration centers are equipped to support all of our services, and are strategically located to expedite deliveries. And with quality control checks in place, the accuracy and completeness of the work performed is guaranteed.
Installation of components
Custom hardware configuration
Software installation and configuration
Custom imaging
Device activation
Asset tagging
Serial number capture and reporting