Device Enrollment Program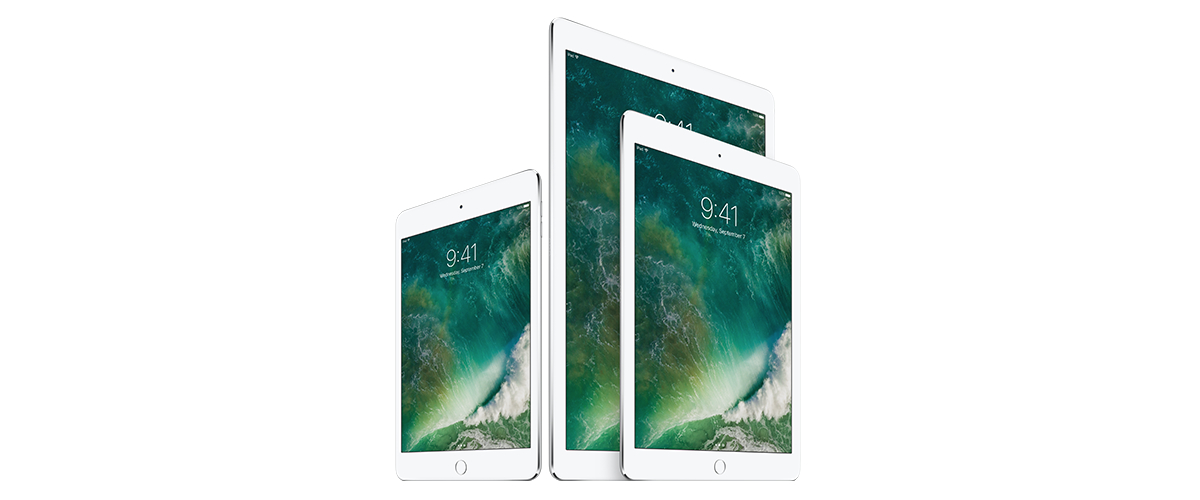 Make deployments simple
The Device Enrollment Program (DEP) is part of the Apple Deployment Programs (ADP), which help businesses easily deploy and configure iOS and macOS devices. DEP provides a fast, streamlined way to deploy organization-owned iPad and iPhone devices and Mac computers that are purchased directly from Apple or participating Apple Authorized Resellers or carriers. This guide will give you an overview of program features, explain how to enroll, and help you get started.
Learn how the Apple Device Enrollment Program can streamline deployments for you. Talk to your Zones account manager or call 800.408.9663.
Ready, set, deploy
The Device Enrollment Program simplifies initial setup by automating mobile device management (MDM) enrollment and supervision of devices during setup, and enabling you to configure the devices without touching them. To further simplify the process, you can skip certain Setup Assistant screens so users can start using their devices right out of the box.
Zero-touch configuration for IT
With Device Enrollment Program, large-scale deployments of iPad®, iPhone®, and Mac are seamless. Automate mobile device management (MDM) enrollment for every device, so that when activated, they are immediately configured with account settings, apps, and access to corporate services over the air. There's no need for staging services, and no need for IT to physically access each device to complete setup.
Streamlined setup
Device Enrollment Program makes it even easier for users to get set up on iPad, iPhone, or Mac. IT configures devices through a management solution, and users are guided through the activation process with the built-in Setup Assistant. IT can further streamline setup by specifying that certain steps in Setup Assistant be skipped – such as screens for Apple ID, passcode, or terms of service.
Wireless supervision
Through Device Enrollment Program, businesses can choose to supervise corporate-owned iOS devices over the air. Supervision provides a higher level of device management, allowing additional restrictions from turning off iMessage® or Game Center to customizing specific configurations and features.