MacBook Pro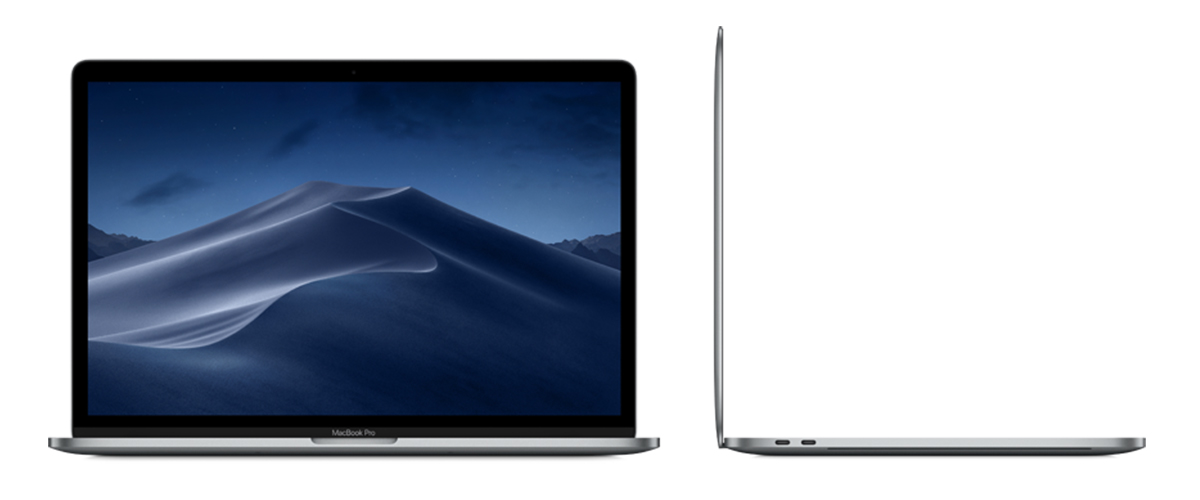 MacBook Pro. It's all business.
MacBook Pro is powerful enough to help your business go further, and ready to go anywhere a great idea takes you.
Connect with the Apple specialists at Zones. We'll help you choose exactly the right products and accessories. Contact your Zones account manager or call 800.408.9663.
View all MacBook Pro notebooks
Accessories