TechSmith Morae
Get great insights from your market research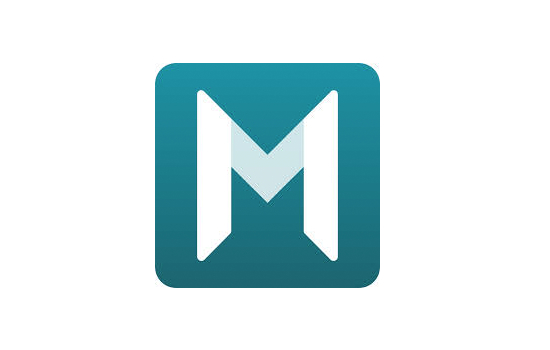 From focus groups to usability studies, Morae helps you gain insight into your user's experiences by providing you with powerful data. Record and remotely observe user interactions, efficiently analyze results, and instantly share your findings with anyone, anywhere.
Zones can help you get the most value from TechSmith and other software solutions. To place an order or for more information, contact your Zones account executive or call 800.408.9663
Features
Get the hard data you want
Morae gives you the ability to set up, record, observe, and analyze usability studies, focus groups, field research, and product testing. You and others can watch the study or interaction remotely, take notes, and then analyze results to instantly share your insights with others.
Morae Recorder
The Morae Recorder captures audio, video, on-screen activity, and keyboard/mouse input during a research session. Depending on the research methods you're using, you might record camera video only (no screen recording).
Test Efficiently
Morae eliminates hours of wasted effort. With Morae, all your data is captured digitally and indexed to one master timeline for instant retrieval and analysis.
Get Started Faster
Select a research method from Morae's preset study templates - focus group, software usability test, or mobile device test - and Morae will set up the initial details for you. It even shows you a live preview of what will be recorded.
Customizable for Your Needs
Make the most of Morae by writing your own Recorder, Observer, and Manager plug-ins. Morae's pluggable architecture enables you and your development team to build features specific to your testing environment.
Capture More
Use Morae's camera-only recording to reach beyond the screen to record customer interactions that don't happen on the computer - like focus groups, in-depth interviews, hardware testing, paper prototype testing, and more