SEPTEMBER 15
Virtual
Conference
The New Norm
How to Accelerate, Thrive, and Advance.
ON DEMAND NOW
SCROLL DOWN
The New Norm
How to Accelerate, Thrive and Advance
Companies are facing unique challenges as they adapt to the uncertainty brought on by the current social and economic pandemic impacts. By recognizing and adapting to these evolving dynamics, companies can increase business agility and accelerate both performance and innovation.
For this reason, the Zones Virtual CustomerConnect conference will focus on "The New Norm: How to Accelerate, Thrive, and Advance." The keynotes will provide trends and insights into the future of work and how to advance through cloud optimization. As a special keynote speaker, we will bring in a highly respected IT visionary to provide additional insights on the future of our industry. These presentations will equip our attendees with the strategies and execution tools they need to thrive in the new norm and beyond.
KEYNOTES
Zones' leaders will share what the future of work looks like and how your organization can have a successful future.
Full Agenda +
BREAKOUTS
Accelerate productivity, thrive in the new norm and advance in 2021! Gain knowledge to build and grow your business in today's new norm.
Full Agenda +
SHOWCASE
See how our community of partners can help you advance in today's world. Win amazing prizes along the way!
Learn More +
Featured Speakers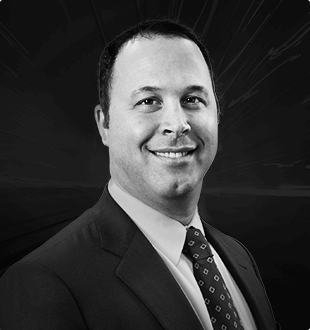 Derrek Hallock
Zones President and COO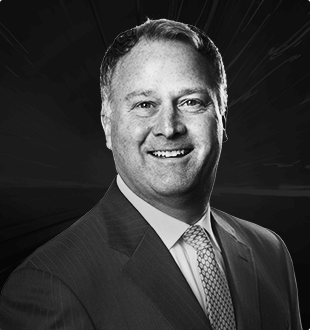 Dominic Camden
SVP & Chief Sales Officer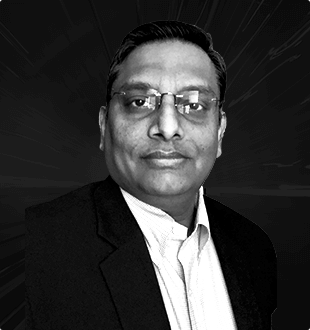 Jai Venkat
SVP & Chief Services Officer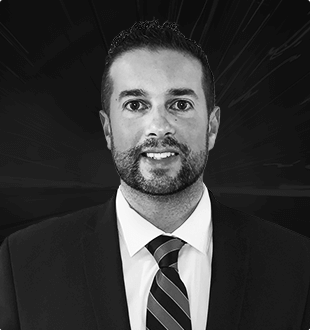 John White
Director of Operations - CTO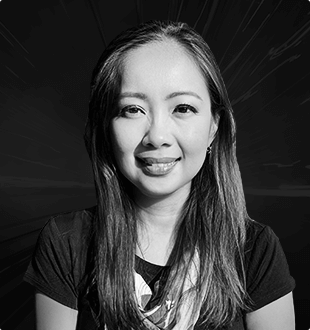 Kim Chau
VP & GM, Marketing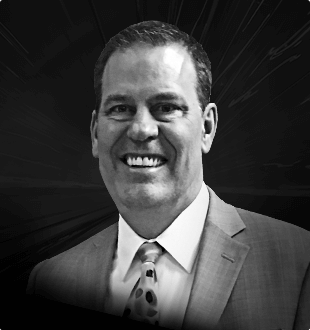 Mike Stipe
Zones Vice President, Cloud and Software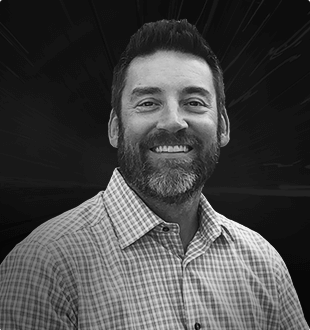 Rob Stone
VP & GM, Operations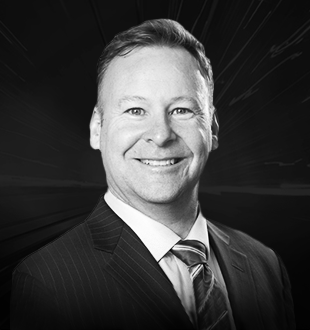 Sean Hobday
Sr. Vice President of Global Business Development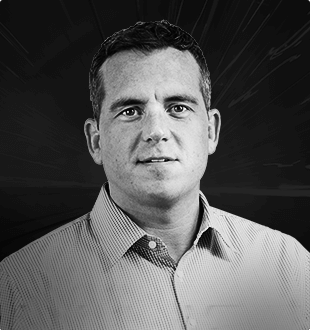 Tony Rylands
Director, Microsoft Technical Programs
Showcase
Stop by the showcase booths to learn more about how they can help you thrive in the new norm!
LEARN MORE
Why Attend?
Connect and build relationships with hundreds of IT professionals, product leaders, and developers at Zones CustomerConnect.
Immerse yourself in a lineup of inspiring keynotes and breakout sessions that will keep you up to date on the newest information for the future of work.
LEARN MORE
Testimonials
"
CustomerConnect
provides an outstanding opportunity to meet with product and solution providers to discuss roadmaps, future enhancements, and developments.
"
- Hearst Service Center
"
We were able to treat the entire event as a planning and investigation event. The vendor presentations were professionally executed, and I was able to talk with almost every vendor. Zones demonstrated that they have more depth and technical resources available to us.
"
- Sea Mar Community Health Centers
"
The
CustomerConnect
events hosted by Zones have been both informational and beneficial to me and my organization. Not only have they given me the opportunity to learn about new trends in the industry but also about what Zones is doing to stay ahead of the curve and provide value to its customers.
"
- GreatCall
"
I was able to make several connections to Zones experts in different areas, as well as with Vendors, some of whom were able to assist with current issues I have been facing in my business. I learned that Zones is a lot more than a mere service provider, they seem to truly care about the customer experience and have a very deep and broad understanding of current issues customers face in today's marketplace.
"
- LPL Financial Corporation