End Cyber Risk™
Managed by our Concierge Security® Team, Arctic Wolf delivers uniquely effective solutions for security operations.
Zones is your trusted provider of Arctic Wolf solutions. To place an order or for more information, contact your Zones account manager or call 800.408.9663.
Arctic Wolf: The Leader in Security Operations
Arctic Wolf security operations solutions help you reduce both the likelihood and the impact of a potential cyberattack. Stay protected at a time of expanding attack surfaces and an increasingly sophisticated threat landscape.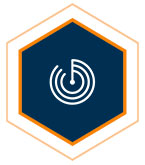 Arctic Wolf® Managed Detection and Response (MDR)
Quickly detect, respond to, and recover from advanced threats.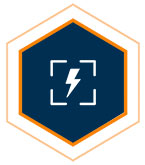 Arctic Wolf® Managed Risk
Discover, benchmark, and harden your environment against vulnerabilities.
Arctic Wolf Managed Security Awareness®
Engage and prepare employees to recognize and neutralize social engineering attacks.