Endpoint Security
Combines layers of advanced threat defense into one endpoint protection platform.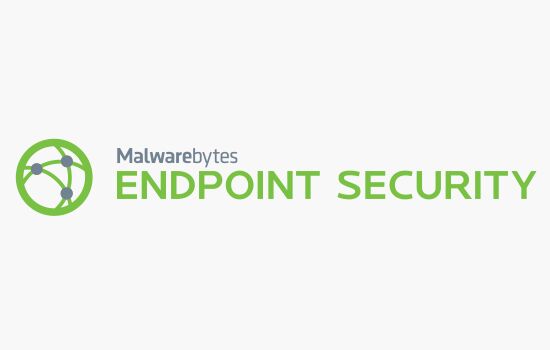 Malwarebytes Endpoint Security is an endpoint protection platform that uses multiple technologies to proactively protect your computers against known - and unknown - threats.
Learn more about Malwarebytes advance malware protection. Contact your Zones account manager or call 800.408.9663 today.
Prevents ransomware, malware, zero-day exploits, PUPs, and adware
Removes all traces of malware
Protects applications against zero-day exploits
Blocks malicious websites
Creates centralized management and threat reporting
Stop attacks at every step. Break the attack chain.
Malwarebytes Endpoint Security brings together industry-leading protection and remediation technologies into one powerful solution. This multi-layer defense model breaks the attack chain by combining advanced malware detection and remediation, malicious website blocking, ransomware blocking, and exploit protection in a single platform.