Cloud Security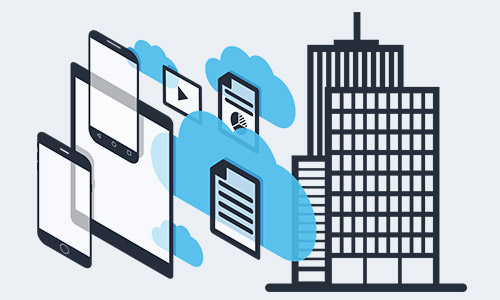 Secure enterprise cloud apps on mobile devices
Get security that frees up your organization to become truly mobile first. Contact your Zones account executive or call 800.408.9663 today.
Mobile app-to-cloud security requires a solution that enforces conditional access policies based on user identity, the security posture of the mobile device, and the state of the mobile app.
Traditional cloud security solutions that rely primarily on user ID and password can' sufficiently protect cloud data from falling into the wrong hands through unsecured mobile apps and devices. IT must adopt solutions that are specifically designed to manage mobile app-to-cloud security risks.
With MobileIron's cloud security solutions, you can:
Get a complete platform for cloud and mobile security
Protect enterprise data in the cloud
Establish a data boundary for cloud apps on mobile
Simplify cloud security using industry-standard protocols
Deliver a seamless user experience
Gain visibility and detailed reports on cloud usage