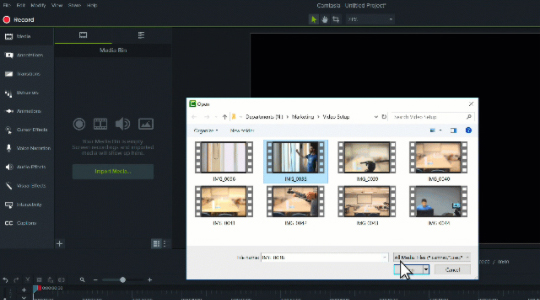 Camtasia empowers you to make amazing videos -- even if you've never made one before. Record a video of your screen or bring in your own video footage. Edit and delete clips. Add music, photos, narration and more. Upload your videos to Youtube, Vimeo, Facebook, or Screencast.com. Make videos from start to finish.
Zones is your trusted provider of TechSmith solutions. To place an order or for more information, contact your Zones account manager or call 800.408.9663 today.
Then, use Camtasia's drag-and-drop editor to easily create remarkable videos you can share with anyone. Keep your audience engaged by adding eye-catching animations, music, and captions in record time. With Camtasia, you'll be able to produce stunning videos without being a professional video editor.
Key Features
Powerful, easy-to-use screen recording
Professional video editing application
Import and edit video from HD cameras, mobile phones, or other applications
Export and share videos in all major video file types
Pre-loaded with royalty-free themes, music, and animated backgrounds
Produce videos quicker with 64-bit support and powerful canvas editing. Animate text, images, and content in your videos with drag-and-drop ease
Easily edit lower thirds, intro slides, and more.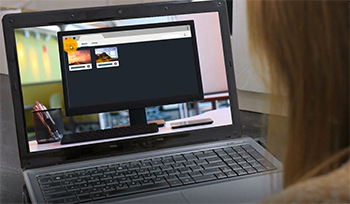 Check out some customer examples made with Camtasia
Promotional Videos
Show off your product, service, or company with custom videos that attract new customers and drive traffic to your site.
Tutorial Videos
Create an engaging tutorial or build an antire training series. Use screencasts to dramatically impact your instructions.
Educational Videos
Make engaging, interactive video lessons. Get higher retention rates and create high-quality courses your students will love.