Living security starts here.
We created an XDR architecture that can be tailored to your organization, delivering higher resilience and agility.
Trellix outshines the competition with superior threat detection and data protection, across more of your hybrid cloud ecosystem, all while uniquely delivering security management, automation, and orchestration at scale.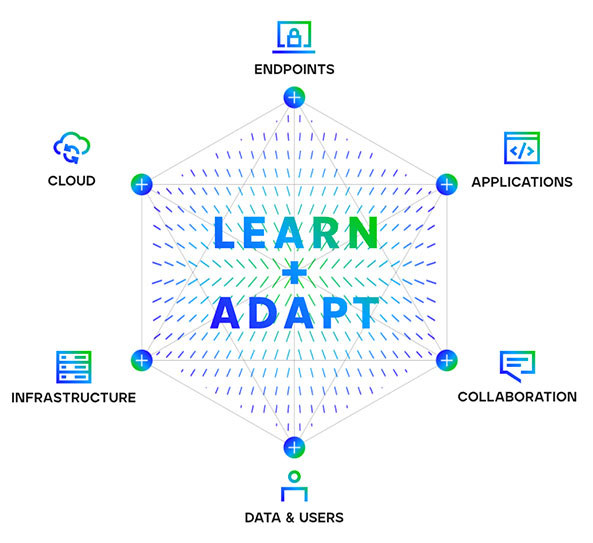 A Fresh New Approach to Security
A composable XDR ecosystem that adapts to the challenges of your business. The Trellix Platform learns and adjusts for living protection while delivering native and open connections and providing expert support for your team.
Trellix brings you a living XDR architecture that adapts at the speed of threat actors and delivers advanced cyberthreat intelligence. We're changing what security means and what it can do, giving everyone in your organization the confidence that comes with being more secure every day.
Together, Trellix and Zones can accelerate your digital transformation by harnessing the power of the cloud. Trellix solutions integrate with your existing infrastructure and operations, allowing you to scale at whatever speed suits you best.
Zones is your trusted provider of Trellix and other endpoint security solutions. For more information, contact your Zones Account Manager, or call 800-408-9663 today.