Deep Security
Advanced protection for physical, virtual, and cloud servers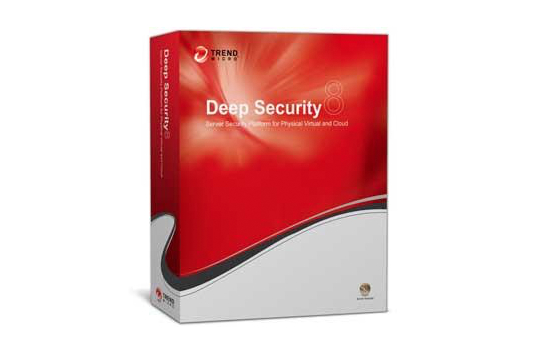 Deep Security provides advanced server security for physical, virtual, and cloud servers. It protects enterprise applications and data from breaches and business disruptions without requiring emergency patching. This comprehensive, centrally-managed platform helps you simplify security operations while enabling regulatory compliance and accelerating the ROI of virtualization and cloud projects.
Zones is your trusted provider of Trend Micro. For more information or to place an order, contact your Zones account manager or call 800.408.9663.
Server virtualization
Deep Security lets you secure your virtual environment while achieving the increased efficiencies and ROI of virtualization. Virtualization-aware security preserves performance and increases VM densities.
Desktop virtualization
Deep Security maximizes protection for a broad spectrum of virtual desktop scenarios. Optimized security for VMware VDI environments – anti-malware, intrusion prevention, web application protection, host firewall, and more – ensures no extra footprint from a security agent to impact the virtual desktops and the underlying host.
VMware NSX integration
The combination of NSX and the Trend Micro Deep Security platform furthers the automation of security deployments while increasing protection for your virtual environment. Deep Security extends the benefits of micro-segmentation with security policies and capabilities that automatically follow VMs no matter where they go.
Virtual patching
Trend Micro virtual patching solutions deliver immediate protection while eliminating the operational pains of emergency patching, frequent patch cycles, and costly system downtime. Deep Security virtual patching keeps your servers and endpoints protected while reducing the risk of breach disclosure costs.
Cloud protection
Trend Micro provides agentless and agent-based deployments provide flexible cloud implementation options with cross-cloud management to secure your servers, applications, and data.