NextGen Workplace Services
Because a work anywhere, anytime digital age demands a more accessible and cost-effective approach to end-user support
Rethinking the traditional in-house helpdesk
The workplace is evolving. The pandemic-induced rise in remote and hybrid work schedules has modern organizations adopting a more flexible, more dynamic approach. One that quickly adapts to business and technology changes. One that enables real-time learning and sharing - and uses collaborative technologies to make that happen.
The dynamic workplace is about embracing new ways of doing business that benefit both the employee experience and the organization's bottom line. End-user support is an important part of that evolution. And that's why Zones' experts designed NextGen Workplace Services.
The Modern Way to Outsource IT Support for End Users
With NextGen Workplace Services you'll have one comprehensive solution. It features essential core services plus optional services you can add to fit your specific needs. More details on that later.
First, here's an overview.
Benefit Your People and Your Bottom Line
Get End-to-End Support

Certified technicians will be available for your users around the clock, as well as centralized management of your end users' environments.
Reduce Downtime by up to 90%

24x7 access to IT support plus self-help options and AI-enabled self-healing reduce end-user downtime and improve productivity
Free up IT Support Staff

By outsourcing support services, you can refocus and reskill your own support staff to benefit other areas and initiatives.
Make Compliance Remediation Automatic

Achieve the highest compliance levels, reduce the vulnerability period, and be better informed about the state of your end points.
Optimize Support Costs

AI-enabled self-healing for proactive device maintenance helps reduce TCO. Self-help app and chatbot enable self-service for end users.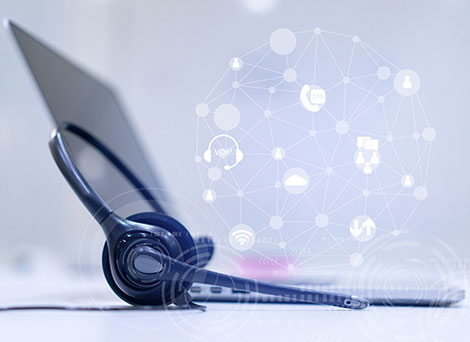 Service Desk Operations
Core Services
24x7 IT helpdesk support
Chatbot services
Knowledge management
Executive support
Remote support tool
ACD-IVR services for inbound calls
Optional, Add-on Services
Multi-lingual voice support
Real-time translation services
Outbound call support
Onsite/onshore delivery model
E-bonding of ITSM tool
Modern Device Management (MDM)
Core Services
8x5 remote assistance
MDM setup and configuration
Device and patch Management
Compliance management
Application management
Tool maintenance
Optional, Add-on Services
Integrations (ITSM, Chatbot, etc.)
Pilot and PoC Services
Migration and transformation services
Tool subscription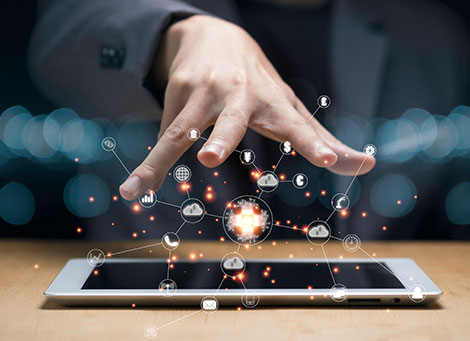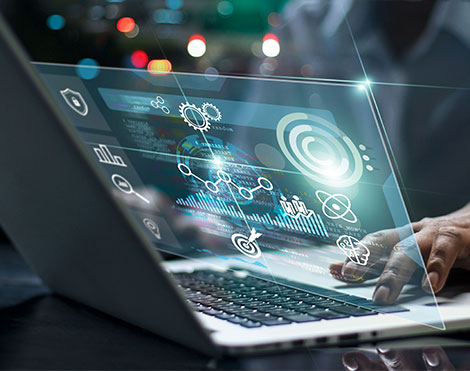 Digital Experience Management
Core Services
Self-service app for end-users
Self-heal OOB Solution
Artificial intelligence-enabled event detection and predictive solutions
IT announcements and notifications
Tool subscription and maintenance
Optional, Add-on Services
Custom self-heal solutions
Proactive/reactive data
Analytics and reporting
Proactive service desk support
Integrations (ITSM, Chatbot, etc.)
Use case-specific monitoring or assessment for migrations/upgrades, and more
It's time for a more accessible and cost-effective approach to end-user support. It's time for NextGen Workplace Services from Zones.