Zones is your trusted provider of TechSmith software, the number one company for visual communication.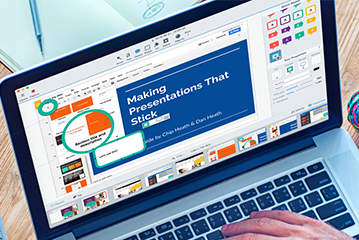 Communicate with coworkers and clients
Take screenshots and mark them up to clearly explain things. Reduce email back-and-forth. Get more things done, faster.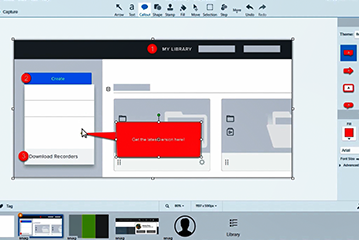 Train Others
Record your screen to make materials for formal and informal training. Show how to do processes, tasks, and give crystal-clear tech support.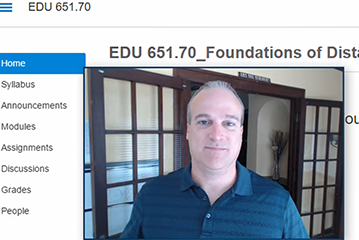 Teach a Course
Create interactive video lessons for online and flipped learning. Add captions, in-video quizzes, and even your webcam.