Virtual Conference
June 16, 2020
Evolving
YOUR MODERN
DIGITAL WORKPLACE
KEYNOTES AND BREAKOUT SESSIONS
ON-DEMAND
Catch up on several keynotes and breakout sessions that are on-demand.
What is virtual CustomerConnect?
Twice a year, Zones looks forward to bringing together hundreds of IT professionals, product leaders, and developers to discuss the newest technology in today's ever-changing world.
As we've followed the evolving spread of COVID-19, it became clear that the best way to safely engage with our community this year is through a unique virtual conference experience.
Our vision is to enable any organization to use any technology, and we're applying that focus to Zones CustomerConnect. We will leverage the best technology to deliver an innovative, virtual attendee experience. Zones CustomerConnect will offer keynotes, breakout sessions, technology solutions showcases, and will allow attendees to interact with each other, our partners, and Zones leadership. This virtual conference will be available to anyone, free of charge.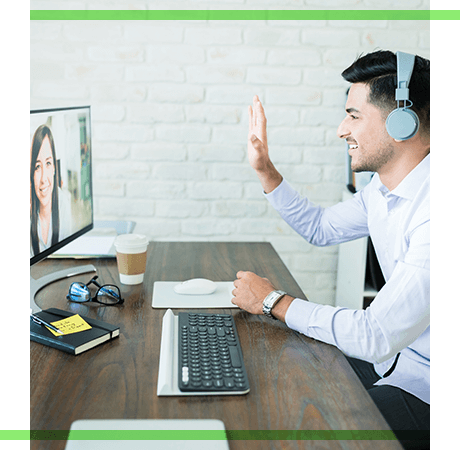 Replacing the in-person event with dynamic video content will enable us to bring our clients, partners, and team members together in a healthy and productive way. We look forward to sharing our vision, product innovations, and the latest in IT trends with you online on June 16, 2020.
Get Answer To:
Why Attend?
Join hundreds of IT professionals, product leaders, and developers virtually at Zones CustomerConnect.
We will have a great lineup of inspiring keynotes and several breakout sessions that will keep you up to date on the latest in Workplace Modernization, Network Optimization and Data Center Transformation. Also don't miss the Technology Solutions Showcase and the networking pavilion within the conference with great opportunities to interact with others online.
LEARN MORE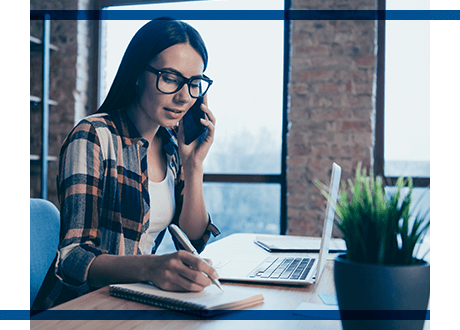 Featured Speakers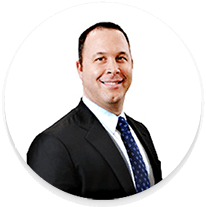 Derrek Hallock
Zones President and COO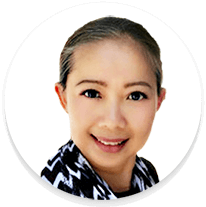 Kim Chau
Zones VP and GM of Marketing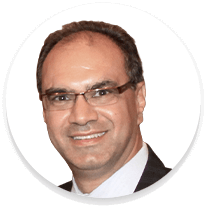 Saad Ayub, Ph.D.
Zones Chief Digital Officer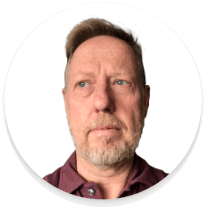 Steven Maskell
Zones VP of Customer Experience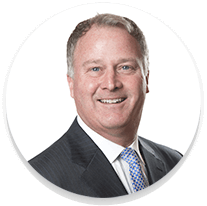 Dominic Camden
Zones Senior Vice President and Chief Sales Officer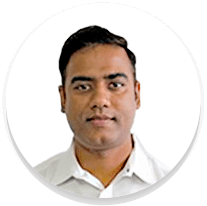 Vivek Singh
Zones Chief Technology Officer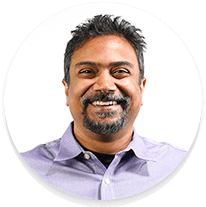 Krams Ramasubramanian
Zones Director, Ecommerce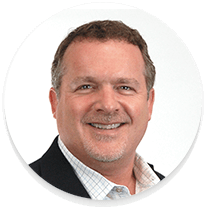 Todd Carter
Director of Zones Cloud Program and Platform Strategy
Agenda
| | |
| --- | --- |
| 7:00 a.m. - 7:40 a.m. | Executive Welcome and Digital Transformation |
| 7:40 a.m. - 8:20 a.m. | Zones Keynote: Your Procurement - Powered by Zones |
| 8:20 a.m. - 9:00 a.m. | Zones Keynote: Cloud Platform |
| 9:00 a.m. - 2:00 p.m. | Technology Solutions Showcase |
LEARN MORE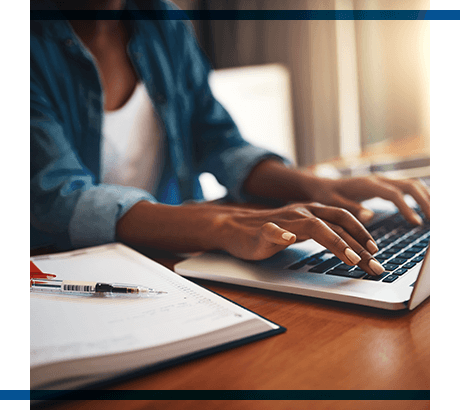 Sponsors
Zones CustomerConnect is fueled by the support of our sponsors. To see more about our sponsoring partners, please visit the sponsorship tab