Evolving
YOUR MODERN
DIGITAL WORKPLACE
Why should you attend CustomerConnect?
Zones has changed their bi-annual in-person CustomerConnect to a free virtual conference to bring the best of the event online so you can participate in a healthy and safe way.
Enhance your knowledge:
Zones' Virtual CustomerConnect will focus on modern workplace trends and advancements to ensure business continuity and productivity. We'll discuss how Collaboration services are designed to transform the digital capabilities of your business. We'll explore how Mobile Device Management solutions enable complete control over all network-connected devices to ensure end-end security, easy access and compliance. We'll also provide insights on how support services are reducing cost while evolving IT infrastructure.
All breakout sessions will focus on the current industry hot topics in IT for 2020, including Device as a Service (DaaS), which has emerged as an effective option to optimize costs, provide secure and high quality services to end users, and stabilize IT expense volatility; HCI which can simplify infrastructure, increase agility and scalability, improve application performance and reduce IT spend; and VDI which can ensure business continuity, maintain user productivity, and provide secure access to applications and data across endpoints.
Want to learn more about each keynote and breakout session? Visit the agenda tab.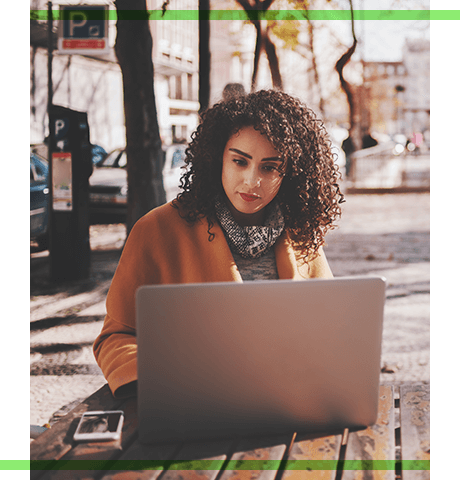 Network with peers and industry experts
Zones CustomerConnect brings together hundreds of IT professional to collaborate and network from around the United States. Share best practices and better understand how to enhance your IT infrastructure to simplify and secure the way people connect today through workplace modernization.
Win amazing prizes
All conference attendees will have several chances through out the virtual event to win prizes. Some of the prizes that will be given away include a Dell Laptop, Macbook Air, Bose noise cancelling headphones and much more!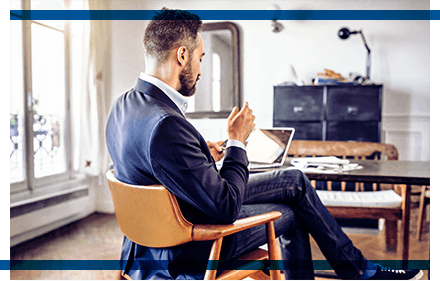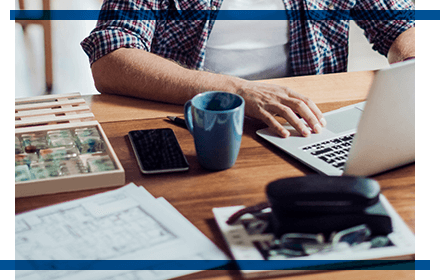 What to Expect
What to Expect
Zones vision is to enable any organization to use any technology and we are applying that focus to CustomerConnect. We will leverage the best technology to deliver an innovative, virtual conference experience. CustomerConnect will feature keynotes, breakout sessions and more, all online and give the attendees the opportunity to interact with our leading technology partners as well as Zones leadership virtually.
From the virtual conference platform, you will be able to:
Watch keynotes
Attend breakout sessions
Ask questions
Download resources
Enter group chat rooms
Visit partner booths inside the virtual tradeshow
Win prizes
Engage with Zones Subject Matter Experts
How will the breakout sessions work?
Just like an in-person conference, the sessions will begin at specific scheduled times, so you will be able to click into the session at the start time or a few minutes earlier. While watching the sessions, you can submit questions for the speakers and you will also be able to send speakers messages through the conference platform after the presentation, just like a networking event, only online!
The added benefit of the virtual experience is that once the sessions are over, the recordings will be available on-demand within minutes. If there are 2 sessions at once or you are tuning in from a different time zone, after the live session time, you can catch up right away. The breakout sessions will be available on demand for up to 1 months after the event.
What will the virtual conference platform look like?
We are finishing the final details for the Zones CustomerConnect platform now, but in the meantime you can check out what the platform looks like from a sample event below.