Gain insights that increase performance and efficiency
High-demand workloads, explosive data growth, and digital demands are trends pushing data centers to their limits of performance, availability, and capacity. Transforming the data center to meet these changing service demands and to relate IT strategies to business requirements is a big undertaking, and success depends on starting at the right place.
Our assessment services and workshops give you a detailed view of the environment along with a benchmark of requirements of current demands and performance, as well as a roadmap for the future.
Request an Assessment
Find out how you can achieve great agility and efficiency with a data center assessment. We'll help you evaluate your infrastructure and applications and provide personalized recommendations to improve your environment.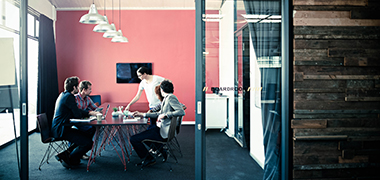 Planning for new IT deployments and maintaining a stable IT infrastructure takes time and resources. We offer cost-effective services to help you gain insight, discovery, and analytics that simplify IT lifecycle management and strategic planning.
Virtualization Assessment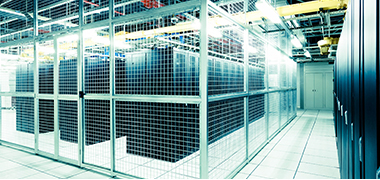 When it comes to virtualization, server consolidation is a top priority and significant benefit. But it's only the beginning. We can help you achieve its full benefits by assessing the current infrastructure and identifying opportunities to enhance the efficiency, flexibility, and responsiveness.
Storage Assessment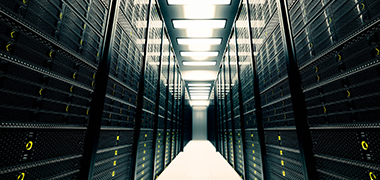 Voice, video, and other types of rich content generate massive amounts of data that needs to be optimized, stored, and secured. This assessment lets you look into how you currently manage your data and identify ways to better meet storage needs, improve manageability, and reduce costs.
Converged Infrastructure Workshop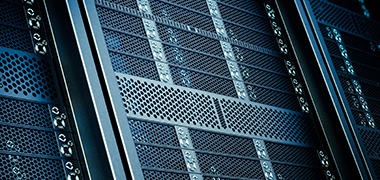 If you're considering converged or hyper-converged solutions, our workshop is a great opportunity to learn about the benefits of these integrated solutions. We'll also help you identify technical requirements for your CI solution and provide a comparison of converged and hyper-converged solutions.
WAN/LAN Performance Analysis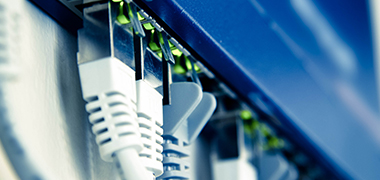 High-bandwidth applications support your business but can put a strain on your network. To accelerate network performance and sustain availability, perform a health and reliability assessment that finds traffic bottlenecks, detects points of failure, and uncovers system misconfigurations.
Software Defined Data Center Workshop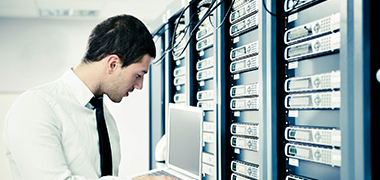 The rise of digital transformation driven by our 24/7 connected world has businesses seeing the potential of software defined data center (SDDC). Our workshop puts you on the path to SDDC at any point – compute, store, or network – to create an agile environment that opens the doors to innovation.
Wi-Fi Assessment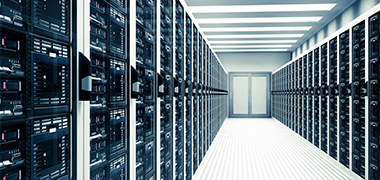 Mobile access enables employees to be more productive. But an increasing number of users connecting with a variety of devices makes planning and maintaining a Wi-Fi infrastructure difficult. Our assessment provides the analysis needed to plan a secure, fast, and reliable network effectively.