Take your data center into the future
Data centers have extended beyond the boundaries of facilities, servers, and applications. They are being transformed into critical business enablers and are at the core of customer engagement. The modern data center infrastructure brings the right balance of applications and IT service delivery to achieve business goals.
Whether you're starting or continuing your data center transformation journey, we provide infrastructure insights from years of experience delivering a wide variety of data center modernization solutions.
Request a Consultation
Simplify your IT, solve your business challenges, and gain agility to support your organization's strategy. Data center solutions from Zones leverage your current infrastructure while seamlessly incorporating innovations customized to eliminate redundancy, accelerate IT service delivery, increase performance, and reduce costs.
Reach out to your Zones account manager or submit your contact information to get in touch with our data center specialists.
Data Center Design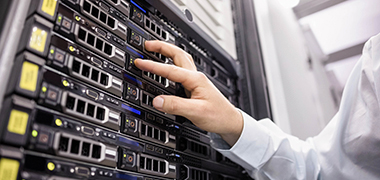 Whether you want to improve infrastructure agility, recharge your applications, or support new business strategies, our solution architects and engineers are here to help. We'll provide details about the latest data center technologies and best practices. Then, we'll translate your goals into a modern data center design.
Virtualization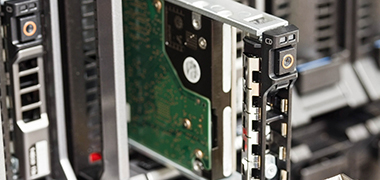 When it comes to virtualization, the first step is identifying where and how it can benefit your organization. Our experts provide concise planning and design guidance to reduce the complexity of the time and process required for you to realize the technology, business, and cost-saving benefits of virtualization.
Network Architecture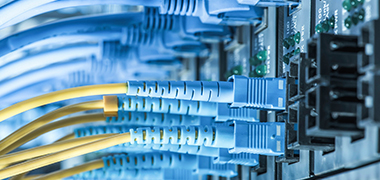 Today's borderless network brings routing, switching, security, and wireless technologies together to enable you to expand geographically and embrace new business models. We'll help you design a network architecture that smoothly accommodates change and maximizes future flexibility.
Converged and Hyper-Converged Infrastructure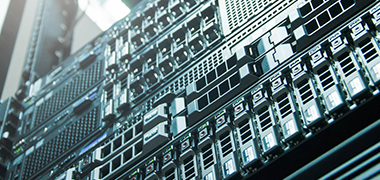 As IT environments become more complex, you grapple with escalating costs, growing IT sprawl, and excessive time-to-market for applications. To address these challenges, we architect converged and hyper-converged solutions that optimize and consolidate servers, storage, networking, and applications.
Storage and Data Protection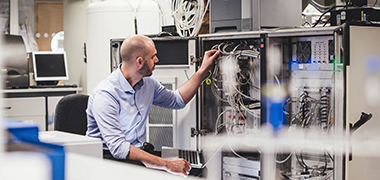 Between trends in business analytics, expanding use of mobile devices, and meeting regulation compliance, data management has become increasingly complex. We can simplify your move to a modern storage architecture by designing a solution that optimizes storage capacity, reduces security risk, and controls costs.
Business Continuity and Disaster Recovery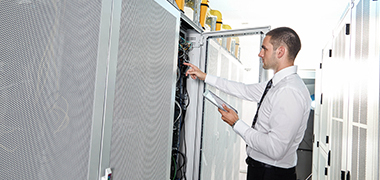 Good business continuity and disaster recovery planning will keep your organization up and running through interruptions of almost any kind. Whether you're considering on-premises, secondary site, or cloud solutions as part of your plans, our experts can help with planning, design, and pilot deployments.