Breach Remediation
Provides threat detection and remediation for your endpoints via an extensible platform.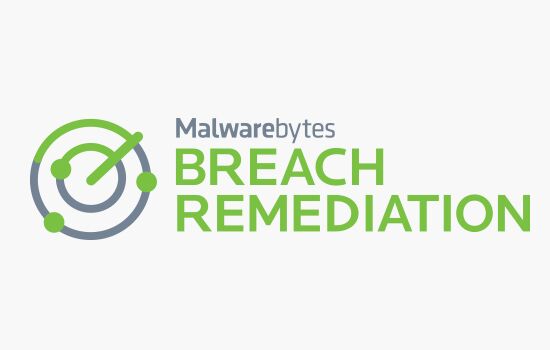 Malwarebytes Breach Remediation - engineered to integrate seamlessly into existing security stacks - is a threat detection and remediation platform that completely removes advanced threats from enterprise computers.
Learn more about Malwarebytes advance malware protection. Contact your Zones account manager or call 800.408.9663 today.
Remediates malware, PUPs, and adware
Hunts for advanced threats
Reduces threat dwell time
Eliminates re-imaging due to infection
Gathers and displays timeline of forensic evidence
Supports flexible deployments, including Mac OS X
Stop waiting. Start hunting.
As reported by Gartner, malicious threats remain undetected on business endpoints for an alarming 205 days on average.* Can your enterprise wait that long? We partner with Malwarebytes to provide excellent threat detection and remediation solutions that can scan and remediate malware, and reduce dwell time and the need for endpoint re-imaging.
*Gartner Security & Risk Management Summit Presentation, Defending Endpoints From Persistent Attack, by Peter Firstbrook, 8-11 June 2015. Source provided by Malwarebytes.
»
On-Demand Webinar: Threat Hunting: Open Season on the Adversary