Desktop Security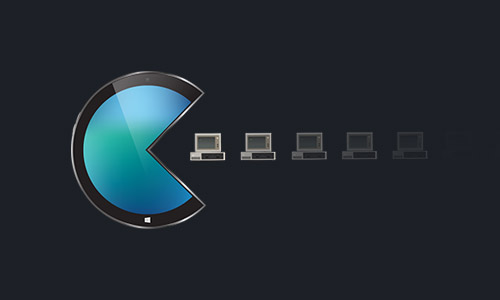 Closing the EMM gap for PC Management and Security
Get security that frees up your organization to become truly mobile first. Contact your Zones account executive or call 800.408.9663 today.
MobileIron Bridge is the first solution to unify mobile and desktop operations for Windows 10 using a single console and communications channel. With MobileIron Bridge, companies can start using enterprise mobility management (EMM) to modernize their Windows operations now, without sacrificing the sophisticated security policies and actions of traditional client management tools.
MobileIron's research found that by using EMM over traditional software for management of desktops, organizations could save up to 80% in PC operations costs.
MobileIron Bridge allows IT to simplify and modernize Windows operations on EMM without giving up critical functionality. IT can apply policies and scripts already in place without requiring a systems image, domain join, or multiple channels of communication to the device.