DR Series Disk Backup and
Deduplication Appliances
Back up more. Store less. Perform better.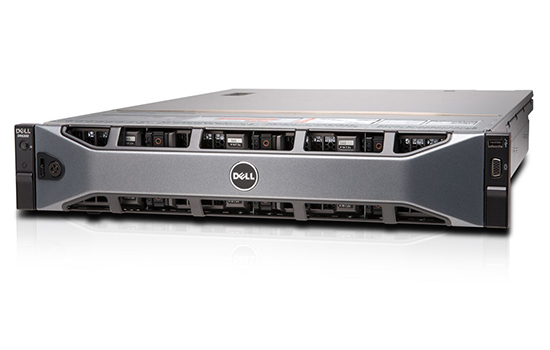 Shrink data storage by a 15:1 ratio and accelerate existing backup software all for just pennies per gigabyte. DR Series Disk Backup and Deduplication Appliances offer more speed, flexibility, and reliability than comparable solutions.
Contact your Zones account manager or call 800.408.9663 to learn more about Quest data protection solutions.
Features
Global in-line deduplication
Reduce backup storage capacity requirements by up to 15:1.
Low total cost of ownership
Ensure fast ROI with average cost of just pennies per gigabyte.
All inclusive, three-year license
Minimize operational costs with no additional fees for features such as encryption, replication or ingest accelerators.
Extensive compatibility
Use with 16 leading backup applications, including solutions from Dell, EMC, Oracle, HP, Veritas, IBM, CommVault, Veeam, Bridgehead, Amanda, and Microsoft.
Powerful performance
Take advantage of hardware and software capabilities that ensure data protection with features such as RAID6, early write verify, and continuous data verification.