User Protection
Get smarter security that goes where users go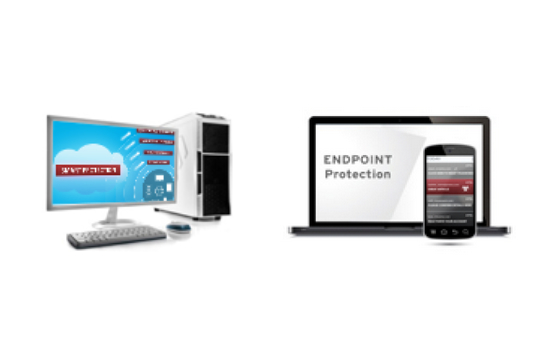 Turning to multiple point products on a single endpoint results in too many products that don't work together, increasing complexity, slowing your users, and leaving gaps in your security.
Zones is your trusted provider of Trend Micro. For more information or to place an order, contact your Zones account manager or call 800.408.9663.
To further complicate matters, you're moving to the cloud and need flexible security deployment options that will adapt as your needs change. You need endpoint security that provides multidimensional protection, and consolidates your view across all layers of security and all deployment models.
Smart Protection Complete
Trend Micro Smart Protection Complete with Trend Micro XGen endpoint security infuses high-fidelity machine learning into a blend of cross-generational threat protection techniques to eliminate security gaps across any user activity and any endpoint. The solution minimizes impact by keeping users running smoothly and reducing management time with centralized visibility across endpoints, email, web, and SaaS services.
Smart Protection for Endpoints
This high-performance XGen endpoint security suite protects virtual and physical desktops against today's evolving threat landscape using the broadest range of anti-malware techniques including high-fidelity machine learning and behavior analysis to stop ransomware and other attacks. Multiple layers of threat and data security protect your users and corporate information across all devices and applications.